Outdoor School (Ages 4 to 13)
Weekend Wanderers
We know there's a lot going on during the week. That's why we offer kids the chance to adventure out on weekends! Once a month, we explore forgotten areas of the forest, sing songs by the fire, play games that use all our senses, and more. By spending the entire day outside over three seasons, kids learn how to creatively solve problems and make the most of any situation.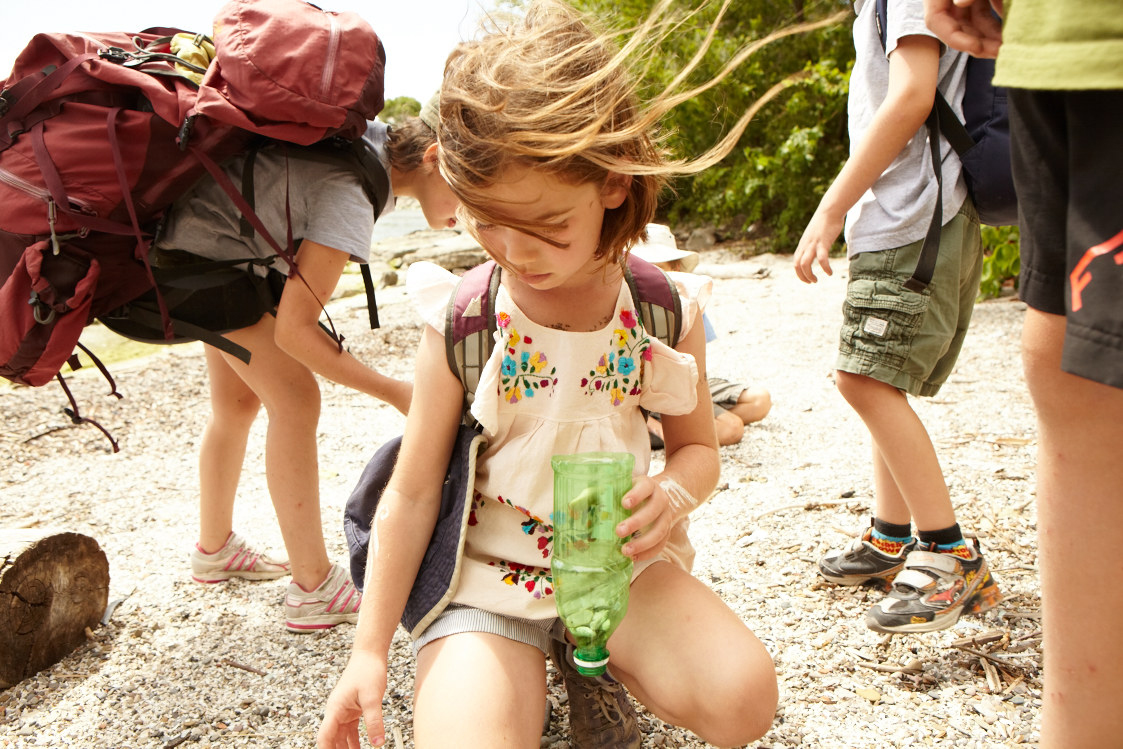 Kids are split into three age groups:
Coyote Pups (ages 4-6)
Fiery Foxes (ages 7-9)
Raccoons (ages 10-13)
They spend the mornings exploring the park within their age groups. In the afternoons, all ages come together to learn and practice new outdoor skills.
Participants learn:
About a range of plants and animals that share our environment
About edible and medicinal plant uses
How to identify and manage risk
Survival skills like fire-building, carving, and shelter-building
2019/2020 Season Details:
Session Options (Select One):
This is a year round program with 9 sessions. Sessions occur on a monthly basis and run on the following dates (Sat/Sun): October 19/20, November 16/17, December 7/8, January 18/19, February 8/9, March 7/8, April 4/5, May 2/3, June 6/7
Taylor Creek Park (Coyote Pups: Age 4 to 6)
Saturdays
10:00am – 4:00pm
Taylor Creek Park (Fiery Foxes: Age 7 to 9)
Saturdays
10:00am – 4:00pm
Taylor Creek Park (Raccoons: Age 10 to 13)
Price: $615
A payment plan is available. Bursaries are available through our Bursary Fund.
Registration
We're currently accepting applications to register for our 2019/2020 season! To view availability and apply to register, click the Registration button below and complete an application. Once you've submitted an application, we'll reach out within 2 weeks to confirm your acceptance into the program or follow up with additional questions.
Click here for registration policies.
Register