Our team members love nature and work hard to inspire children to feel the same.
We know that nature connection is a lifelong journey. That's why we offer a range of training and professional development opportunities to help staff and volunteers realize their full potential. We foster a positive working environment that embodies our core values of respect, hard work, continuous learning, gratitude and fun.
Outdoor School Assistant Instructor
If you're an outgoing individual who loves nature, has experience working with children and is keen to spend their days outside, this might be the job for you! Assistant Instructors support Lead Instructors in delivering weekly nature connection programming for children, teens and families. We have full-time and part-time positions available.
View full job description here.
Apply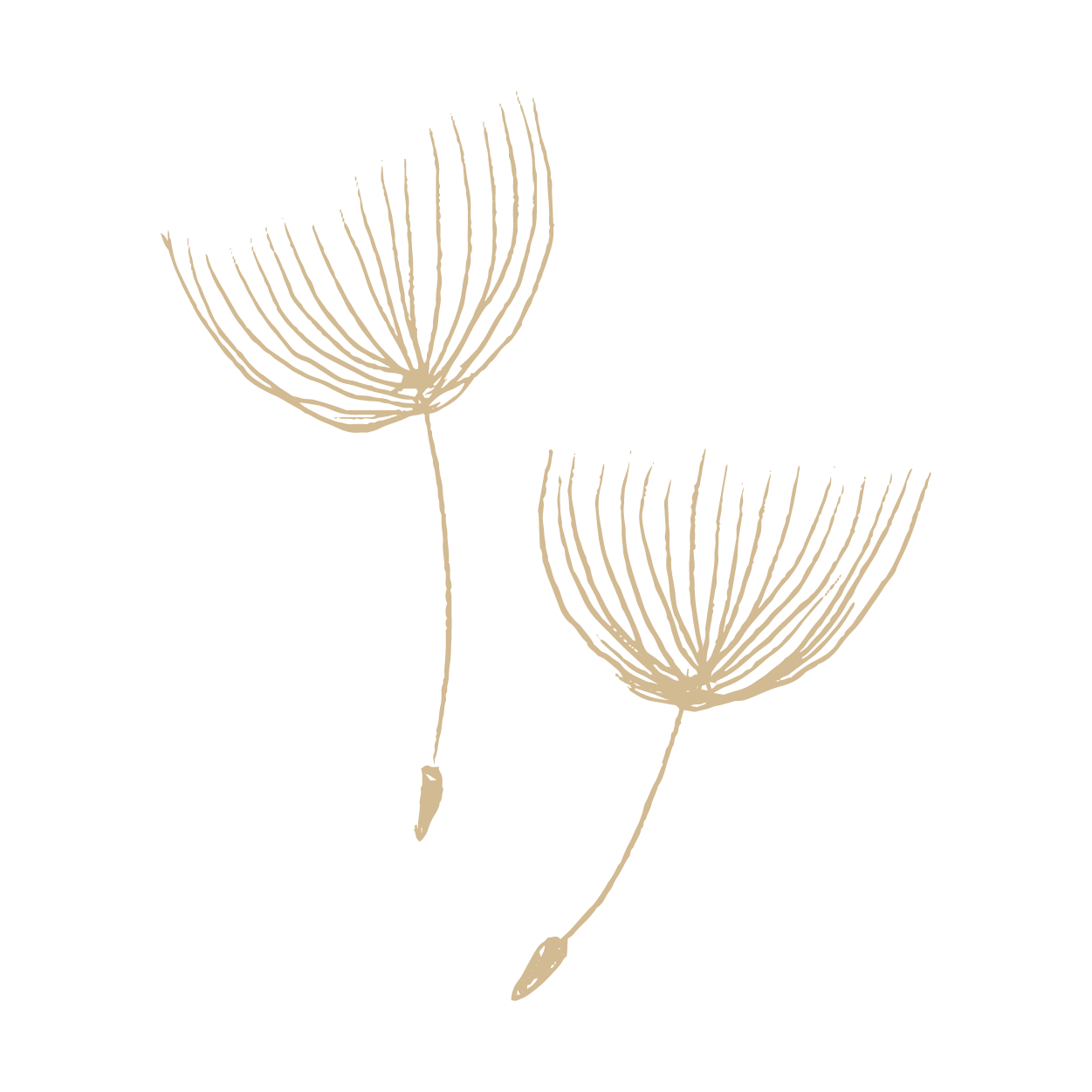 Outdoor School Volunteer Assistants
We are currently looking for Volunteer Assistants to help support our year-round Outdoor School programming. Applications will be accepted on a rolling basis until positions are filled. Looking for co-op or intern placements? Please be in touch – pinevolunteers@pineproject.org
View full job description here.
Apply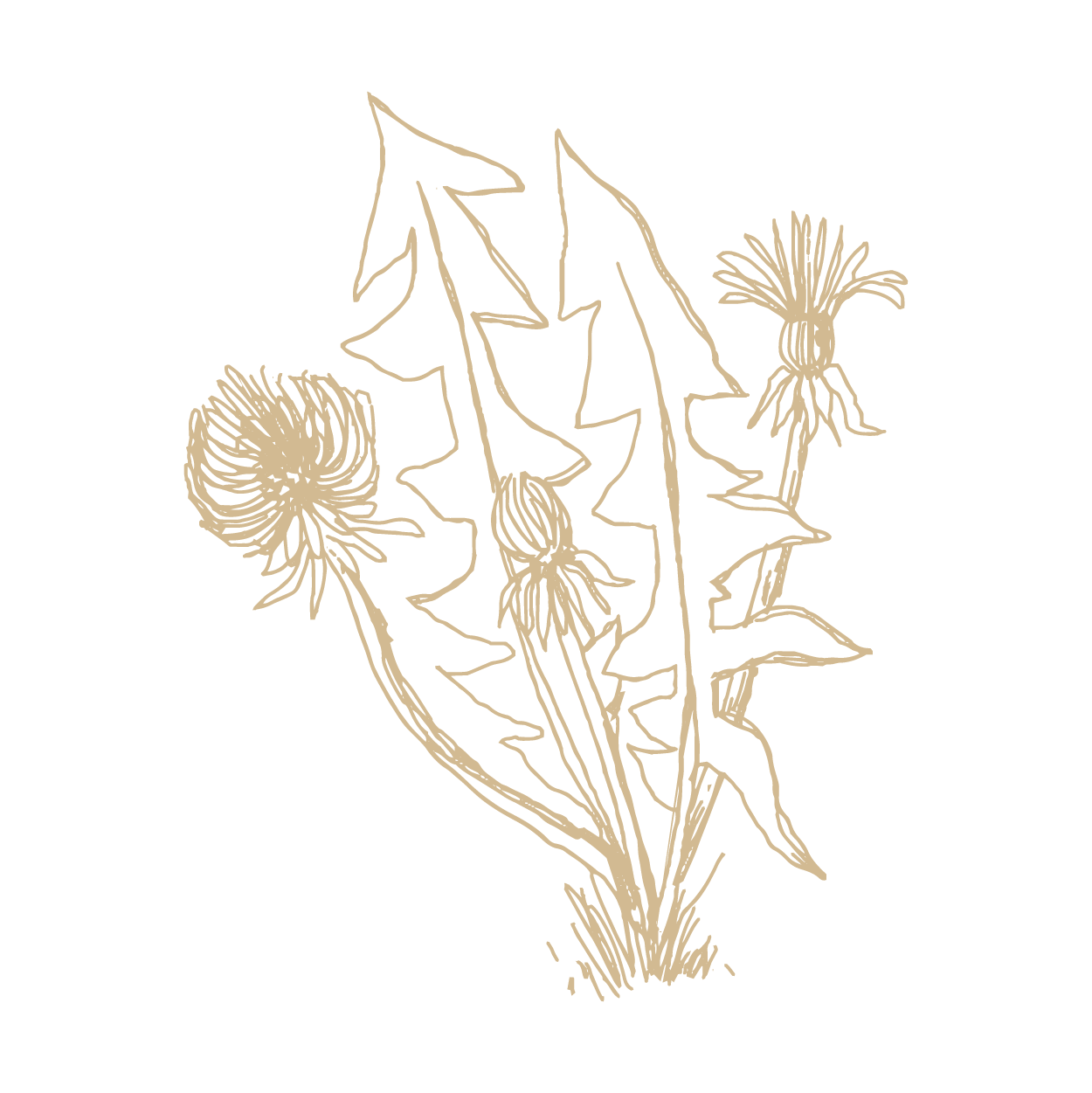 The Pine Project is committed to developing a resilient, inclusive and vibrant work environment through a barrier-free selection process. We recognize people from diverse professional, cultural and educational backgrounds. Applicants who do not meet all of the stated skills, but feel they would make a positive contribution to the community are encouraged to apply and address these differences in their cover letter. If contacted for a job opportunity, please advise us of any accommodation measures required to enable you to be assessed in a fair and equitable manner. Information received will be addressed in confidence.