Our team members love nature and work hard to inspire children to feel the same.
We know that nature connection is a lifelong journey. That's why we offer a range of training and professional development opportunities to help staff and volunteers realize their full potential. We foster a positive working environment that embodies our core values of respect, hard work, continuous learning, gratitude and fun.
The Pine Project is an equal opportunity employer. We are committed to promoting equity and diversity within our workplace and greater community. We work proactively to develop a barrier-free selection process and inclusive work environment where team members feel empowered to express authentic ideas and experiences. 
We welcome applications from all qualified applicants with an interest in advancing our mission, vision and values. We especially encourage applications from members of disadvantaged and marginalized groups, including those who identify as Black, Indigenous and People of Colour, persons with disabilities, women and/or LGBTQ2S+. If contacted for a job opportunity, please advise us of any accommodation measures required to enable you to be assessed in a fair and equitable manner. Information received will be addressed in confidence.

Social Media Coordinator
We're looking for an outgoing, creative individual to join our team! If you're social media savvy, passionate about nature, and love connecting with others, this job could be for you.
View full job description here.
Apply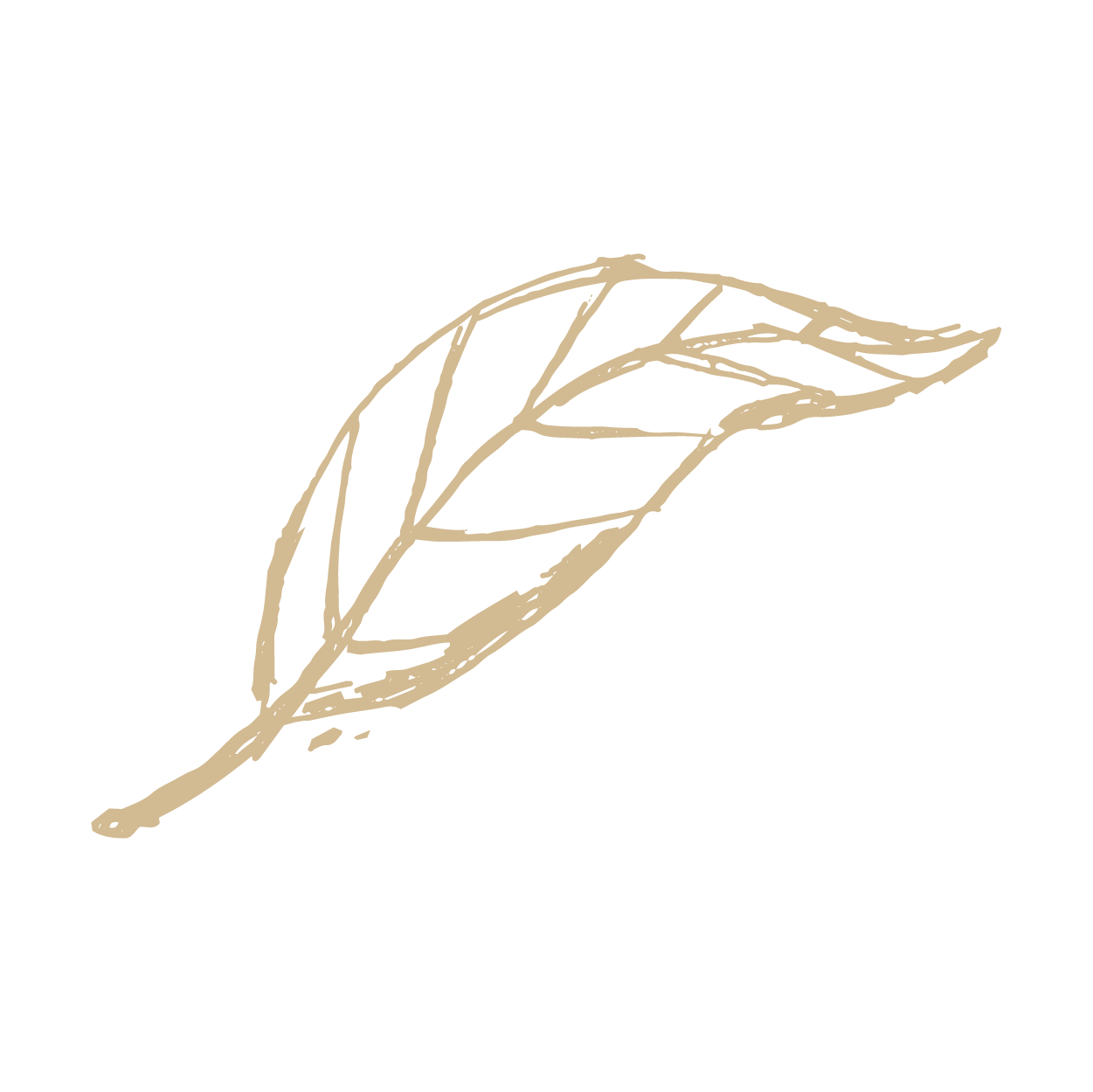 Outdoor School Volunteer Assistants
We are currently looking for Volunteer Assistants to help support our year-round Outdoor School programming. Applications will be accepted on a rolling basis until positions are filled. Looking for co-op or intern placements? Please be in touch – pinevolunteers@pineproject.org
View full job description here.
Apply