Inspiring a love of nature.
The Pine Project is a registered charitable organization dedicated to inspiring a love of nature.
Since our founding in 2008, we have grown to become Ontario's leading nature connection organization. We provide year-round outdoor education programming for people of all ages, with a focus on children and youth. Our offerings include school year programs, day and overnight camps, and adult workshops. We also partner with schools and other groups to develop custom nature programming. All of our programs take place 100% outdoors, in all seasons, no matter the weather. Each year, we run 220+ days of programming to serve over 2,000 people.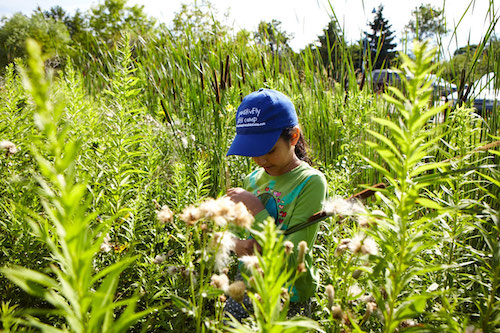 What is nature connection?
Nature connection is an approach to outdoor education that focuses on building strong relationships to nature, community, and self. It combines mental, physical, social, and emotional experiences to foster a deep connection to nature, while also promoting personal growth and well-being.
Our programs foster confidence, competence, resilience and a deep connection with nature in a way that is hard to achieve in more conventional learning environments. To learn more about our unique approach, click here.
By helping children connect to nature and teaching adults to do the same, we're growing happier, healthier children who care for the Earth. We're empowering the next generation of environmental stewards, problem solvers and leaders. At this time, what could be more important?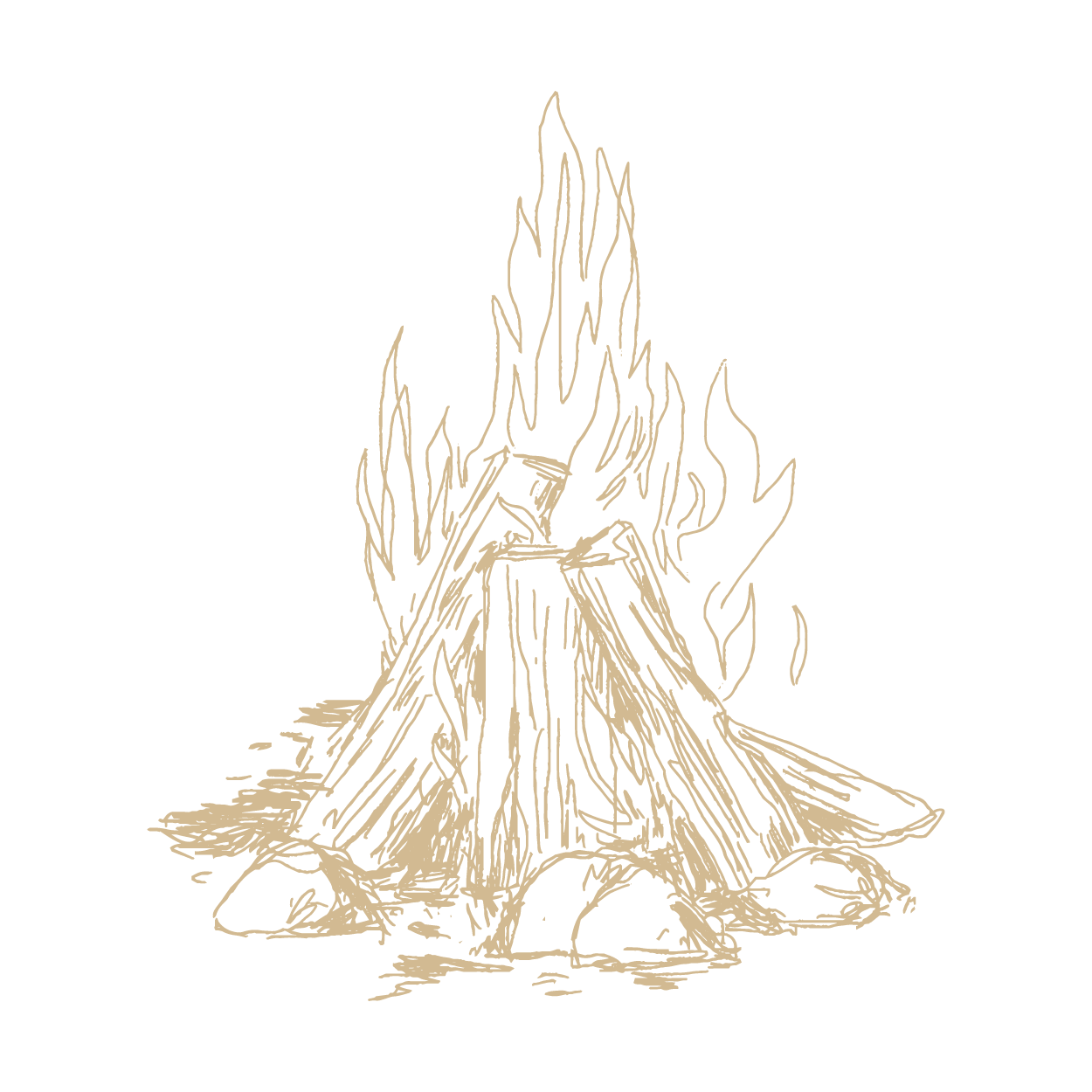 If we want children to flourish, to become truly empowered, then let us allow them to love the earth before we ask them to save it.

— David Sobel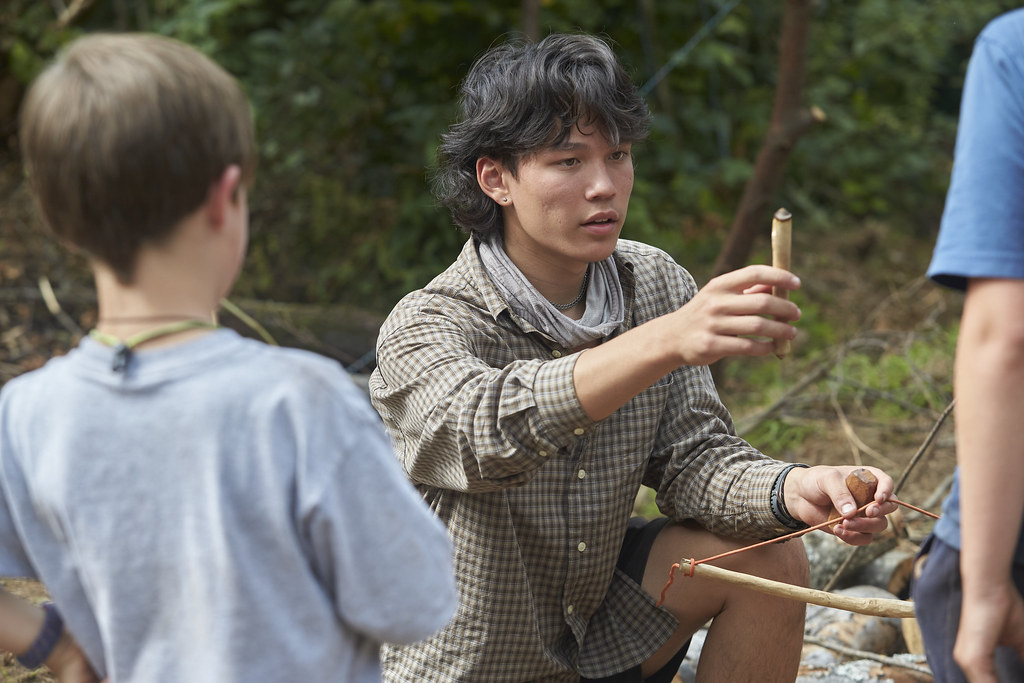 Our Mission
The Pine Project fosters confidence, competence, resilience and connection to nature through transformative outdoor experiences for all ages in Toronto and beyond.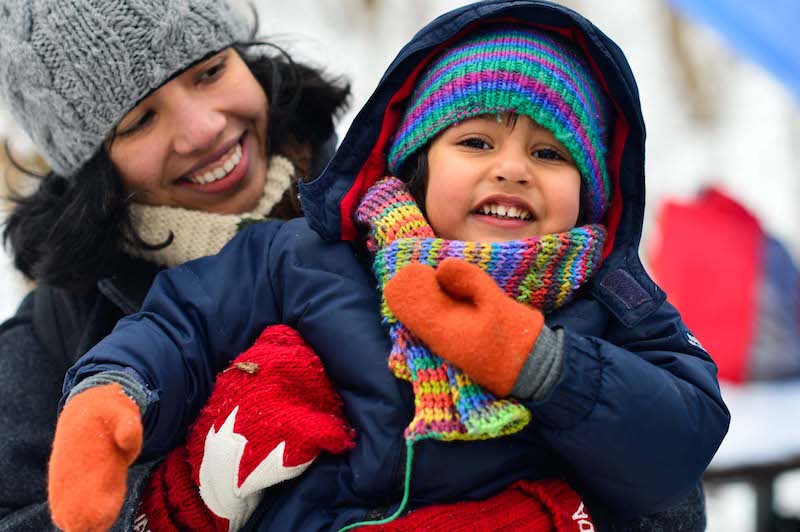 Our Vision
We envision a world where healthy people are deeply connected to and care for themselves, others and their natural environment.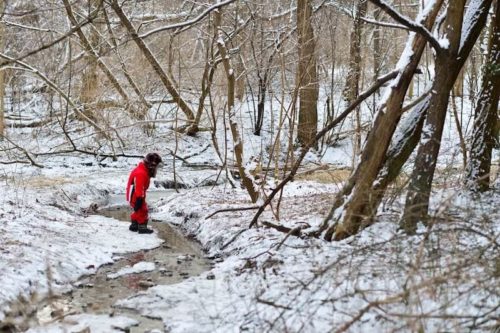 Our Values
Gratitude, awareness, connection, community, life-long learning, resilience, fun!
Our Shared Impact
Our work is made possible by our community – kids, families, adult participants, staff, partners, donors and other community members. Together, we inspire thousands of people to get outside each year, build deep relationships with nature, self and others, and find joy, belonging, strength, and growth in the outdoors. Read about the shared impact we have in Pine's 2022 Year in Review Report.
Thank you to our generous supporters and partners!
We are honoured to have the support and partnership of so many within our community, including those highlighted below. An especially big thank you to the hundreds of families who join us in learning, playing and connecting in nature each year.