Inspiring people to go outside, no matter the weather.
We offer nature connection programs for people of all ages and experience levels. Our programs take place outside – rain or shine – in all seasons. With the guidance of experienced mentors, participants explore nature, ask questions, play games, practice wilderness skills, and more.
All of our programs aim to:
Inspire curiosity
Empower hands-on learning
Build connection
Participants form a deep relationship with nature and experience transformative personal growth.
What do we teach? (Our curriculum)
Our curriculum teaches concepts of ecology as well as practical skills for survival and resilience. Core elements of our curriculum include:
Naturalist knowledge

Wildlife observation: getting to know the animals who share our environment and how they live, including direct observation and tracking their movement through the landscape
Birds and bird language: learning about different species of birds, how they communicate, and what we can learn from them about our surroundings
Plants and trees: learning how to identify plants and trees, and how we can use them (medicinal, edible, and practical uses)

Wilderness skill development

Hazards and risk management: learning to identify and assess things that could be harmful in our environment, and navigate them safely
Survival skills: drawing on nature to meet our basic needs – fire, water, shelter, food. Skills like fire-building, carving, shelter-building, and navigation.
How do we teach? (Our philosophy and key methods)
Our innovative mentoring approach empowers participants to direct their own learning experience by personally engaging with nature. Our knowledgeable instructors strategically draw on the natural surroundings to cultivate experiential learning opportunities that foster curiosity and critical-thinking. By providing a safe environment for participants to interact directly with nature, take measured risks, and experience natural consequences, our programs are designed to promote holistic development and a deep connection to the natural world.
Some of the key methods of instruction include:
Place-based: Fostering a sense of place by directly interacting with local heritage, cultures and landscapes.
Experiential learning: Learning through direct experience, hands-on skill development and crafting, and personal reflection
Inquiry-based: Encouraging participants to pose questions and actively seek their own answers
Play-based: Incorporation of self-directed and facilitated learning through play, including natural loose parts
Cross-curricular learning: Conscious design and integration of multiple subjects
What teaching looks like in practice (What we DO at programs):
In practice, how participants experience our teaching approach is through fun, passion-driven activities, games and experiences. Some of these include:
Wandering through nature
Singing and storytelling
Playing nature-based games
Practicing wilderness skills & crafts (eg. friction fire, shelter building, basket weaving)
Nature journaling and other activities that help to expand awareness and observation
Sharing gratitude as a group
Sitting quietly in nature to listen, observe and learn
Our programs promote the development of global competencies that contribute to academic achievement and general well-being. Learning outcomes of our programs include important measurable skills – such as scientific identification of flora and fauna – as well as a range of more personal transformational outcomes, including:
Confidence, independence and resilience
Improved academic outcomes thanks to improved focus, attention, creativity, critical thinking, and enthusiasm for learning
Mental health benefits, including reduced anxiety and stress
Physical benefits like improved fitness, agility and reduced risk of obesity
Environmental ethic, including a sense of wonder and interest in protecting the natural world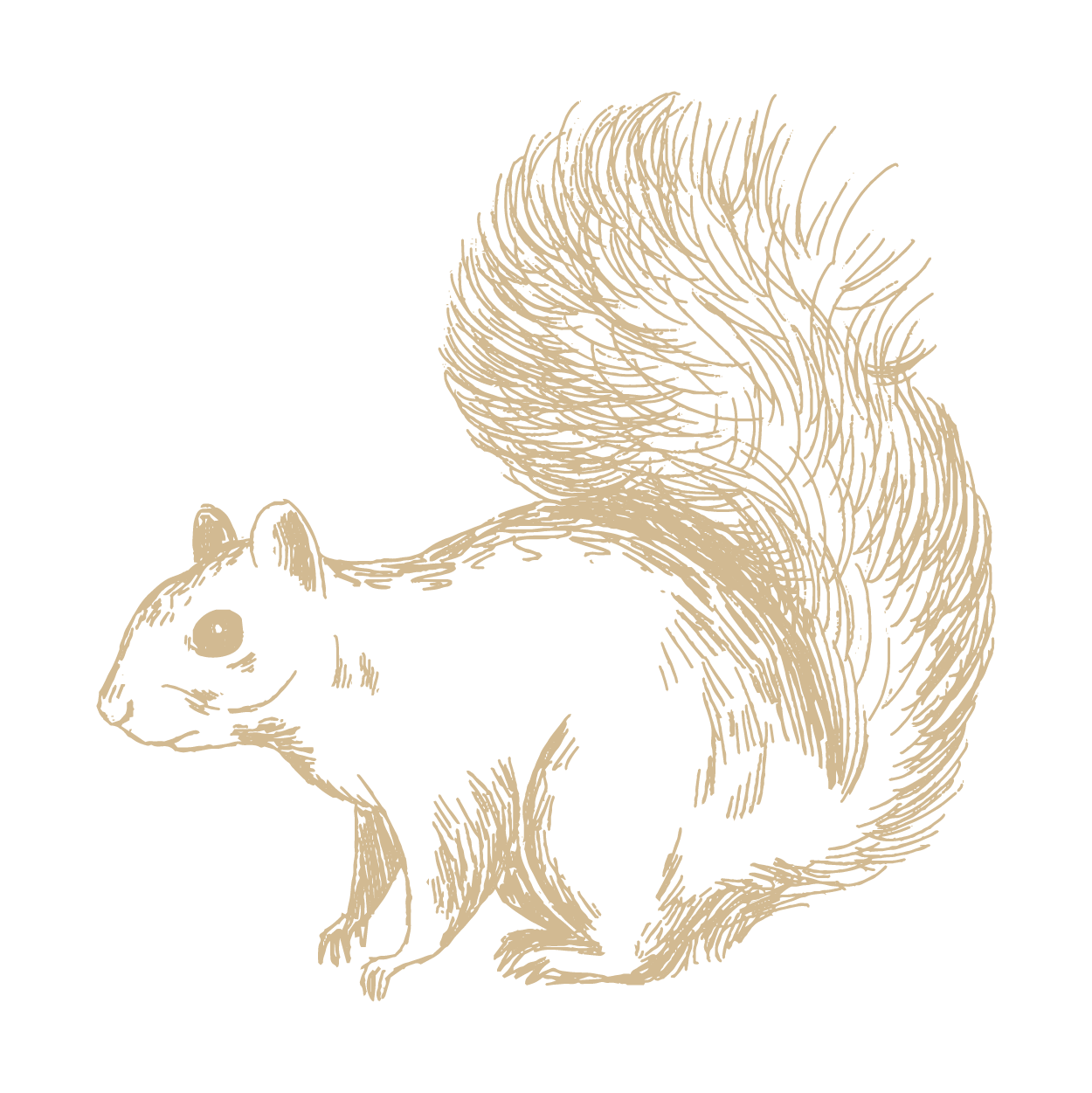 Pine is the kind of formative experience based outdoor learning that breeds a fundamental sense of connection and appreciation for our land, and resilience of character.

— Parent of a Pine Participant