With your support, we can inspire children to cherish and care for the Earth.
Your generosity helps families in financial need attend our programs. Donations also support activities that improve the impact of our programs, such as staff training, program resources, and much more.
Please help us empower the next generation of environmental leaders with your gift today. At this time, what could be more important?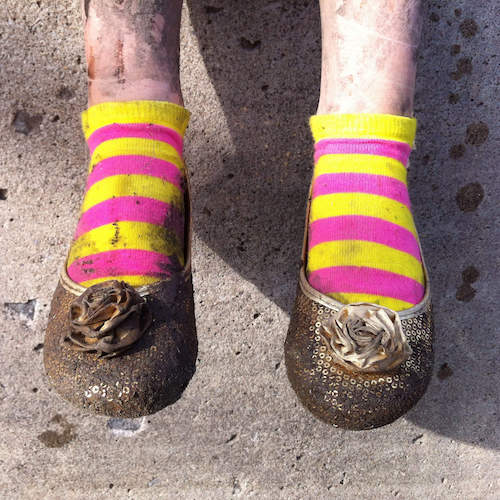 Birthdays
Support the Pine Project by throwing your child's best birthday party ever with ECHOAGE! Instead of buying lots of small gifts, guests are invited to make a contribution. Half of the funds raised will go to the Pine Project, while the other half goes towards birthday presents.
Learn More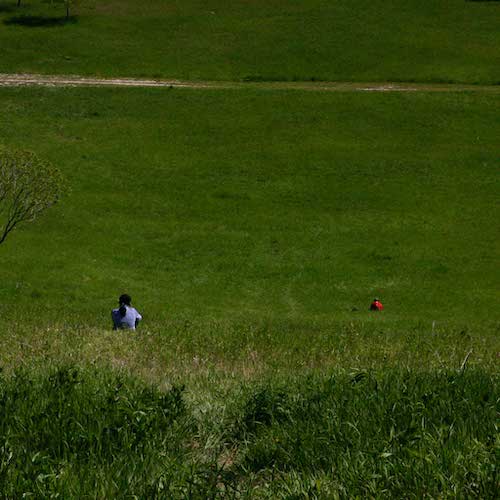 Sit-a-thon
Join our annual fundraiser! Every year, amazing individuals like yourself take on our 'sit spot challenge', raising funds to help families in financial need attend our programs.
Learn More