You can empower kids to be happier, healthier nature lovers.
Nature and kids need each other.
Nature makes kids happier, healthier and smarter.
Kids who love nature care about protecting it.
Your generosity makes it possible for children to have life-changing outdoor experiences that support their personal growth and foster a deep love of nature.
Will you inspire the next generation of community leaders and environmental stewards?
Your gift helps:
Make it possible for families in financial need to attend our programs
Support activities that improve the impact of our programs, such as staff training and program resources
Grow our ability to reach all children in our community, especially those in underserved communities
Develop strategies that support just and decent employment, such as compensation and benefits
Teach kids to build connections to themselves, others and nature
Mentor a generation of children that cares deeply for others and the earth
Together, we can…build a shared love of nature.
Together, we can…support children's health and well-being.
Together, we can…improve equitable access to nature and its benefits.
Together, we can…make a difference for children and nature.
If you'd like to chat about our work or ways you can make the biggest difference for kids and nature, please reach out to Tatiana at tatiana@pineproject.org. Looking forward to connecting!
"In the end we will conserve only what we love; we will love only what we understand; and we will understand only what we are taught." – Baba Dioum, 1968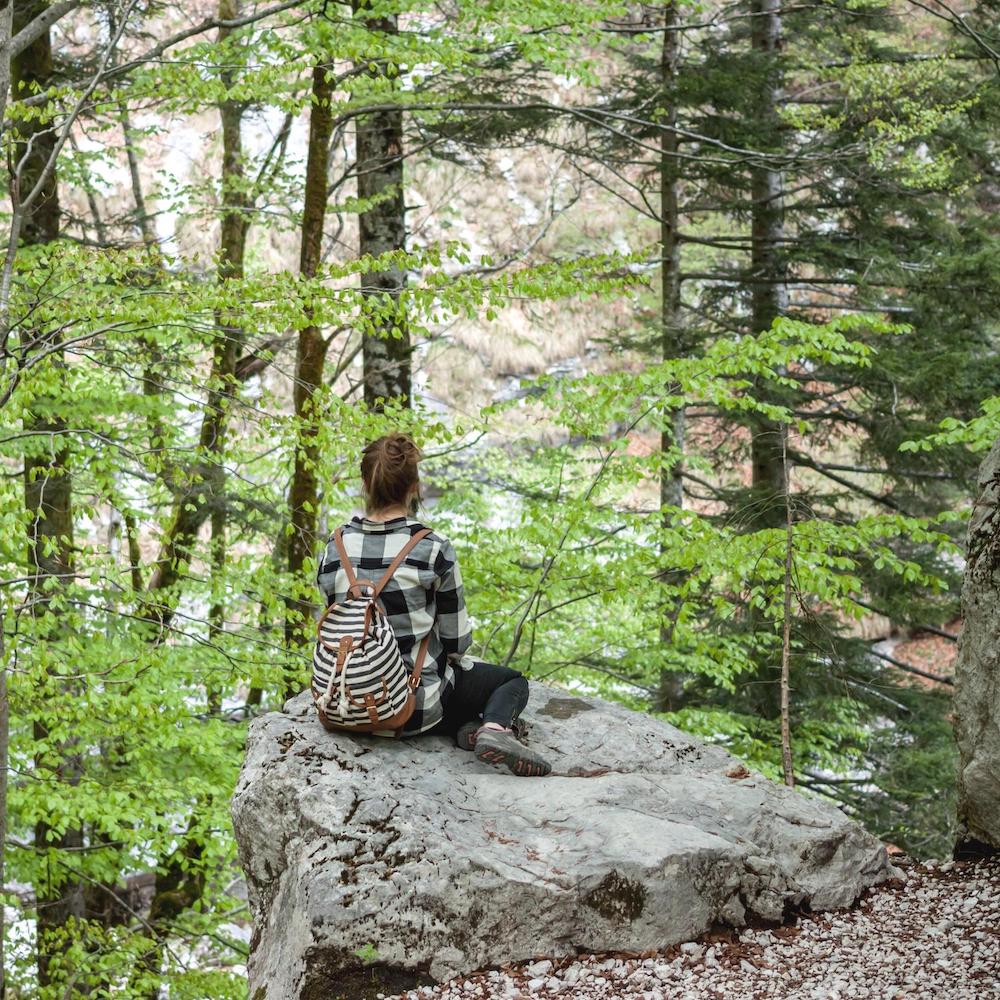 Sit-a-thon
Sit in nature to help kids from families in financial need access transformative nature connection programs.
Learn More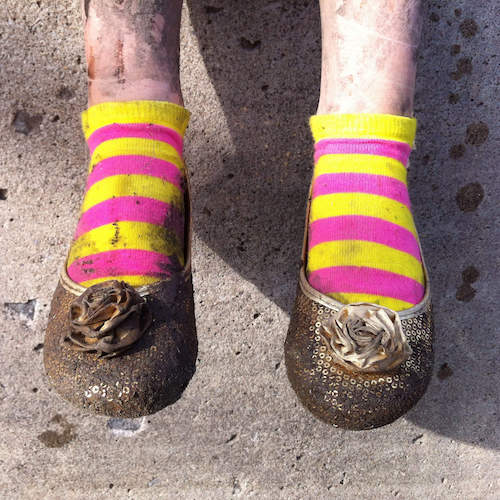 Birthdays
Support the Pine Project by throwing your child's best birthday party ever with ECHOAGE! Instead of buying lots of small gifts, guests are invited to make a contribution. Half of the funds raised will go to the Pine Project, while the other half goes towards birthday presents.
Learn More