At the Pine Project, we call the practice of sitting quietly in nature a 'sit spot'. The Sit-A-Thon is our annual 'sit-spot' challenge! It's an opportunity to observe nature without distractions and we've found it's one of the best ways to learn from nature. Each year, amazing individuals like yourself commit to sitting in nature for a chosen period of time, and ask their friends and families to donate to their sit.
Every dollar raised will support families in financial need to attend our programs.
In 2021, we're excited to hold our Sit-a-thon on Summer Solstice, June 2oth! What better way to welcome summer and celebrate the full return of the light than by connecting with nature and supporting other families to do the same.
Interested in participating? Click "More Info" below to learn what's involved!
Here's how it works: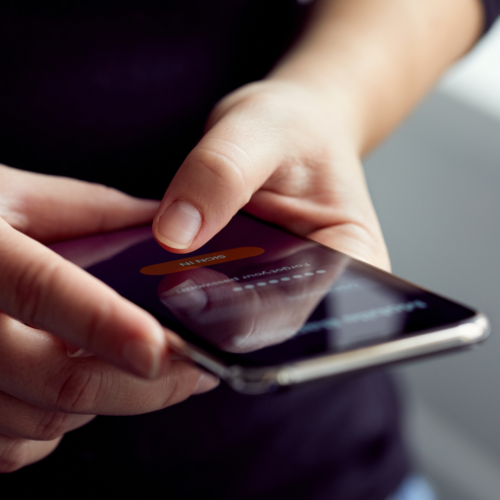 1. Sign Up!
To sign up, email tatiana@pineproject.org, ideally by May 5th but as late as June 19th. We'll provide you with everything you need, including templates, guidance on how to pick a sit-spot, and lots of encouragement!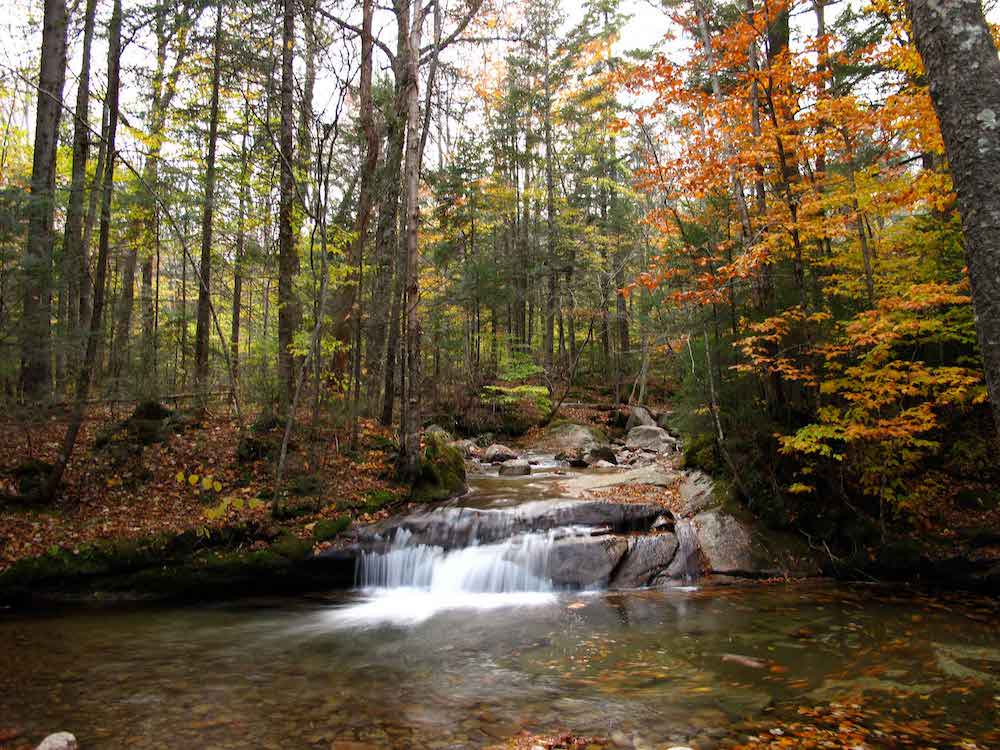 2. Pick a sit spot.
Pick a sit spot in nature and an amount of time you wish to sit for. People have sat for anywhere from 1 hour to 24 hours – it's entirely up to you! We set the official date to sit each year, but you can do your sit anytime within a week of that date.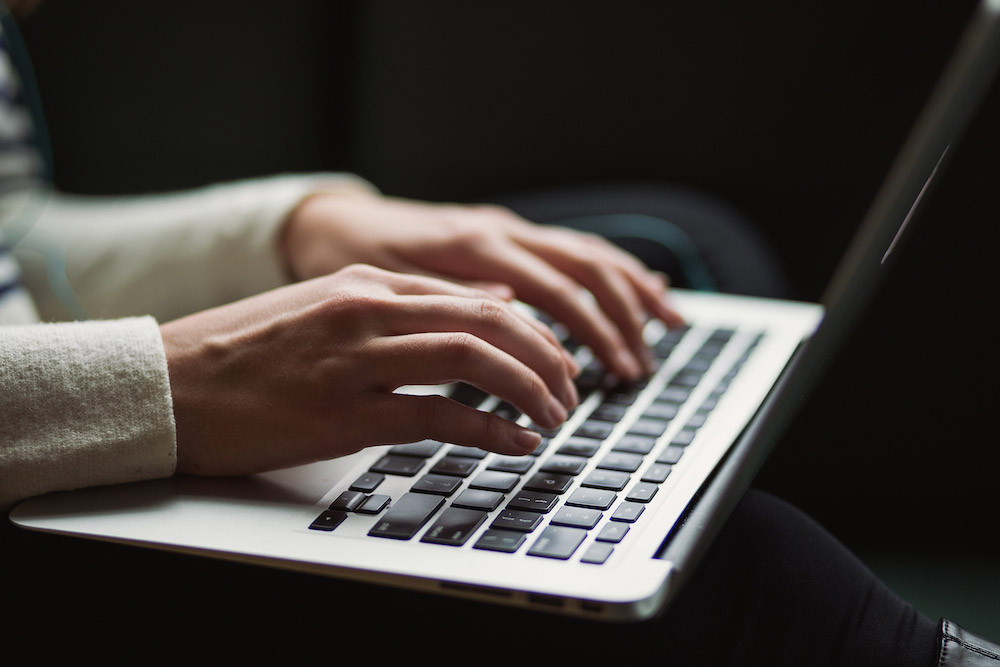 3. Create a fundraising page.
It only takes a minute to set up, and involves uploading a photo and brief description of why you're participating. We'll provide you with instructions and sample templates.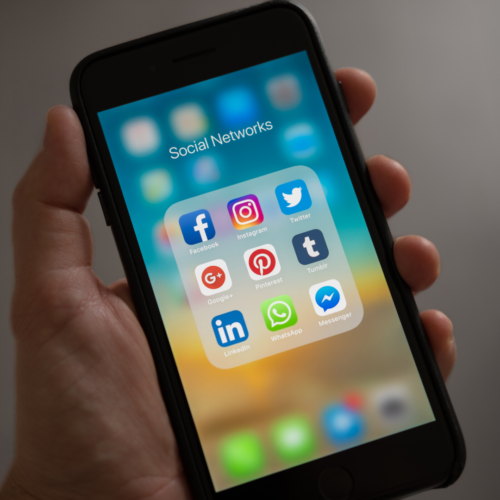 4. Share, share, share!
Share your fundraiser with your friends, family, coworkers, etc., asking them to support your sit spot challenge.
5. Say thanks.
After the fundraiser is over, we ask that you send out a thank you to people who donated to your sit and maybe even share a story from your sit spot with them!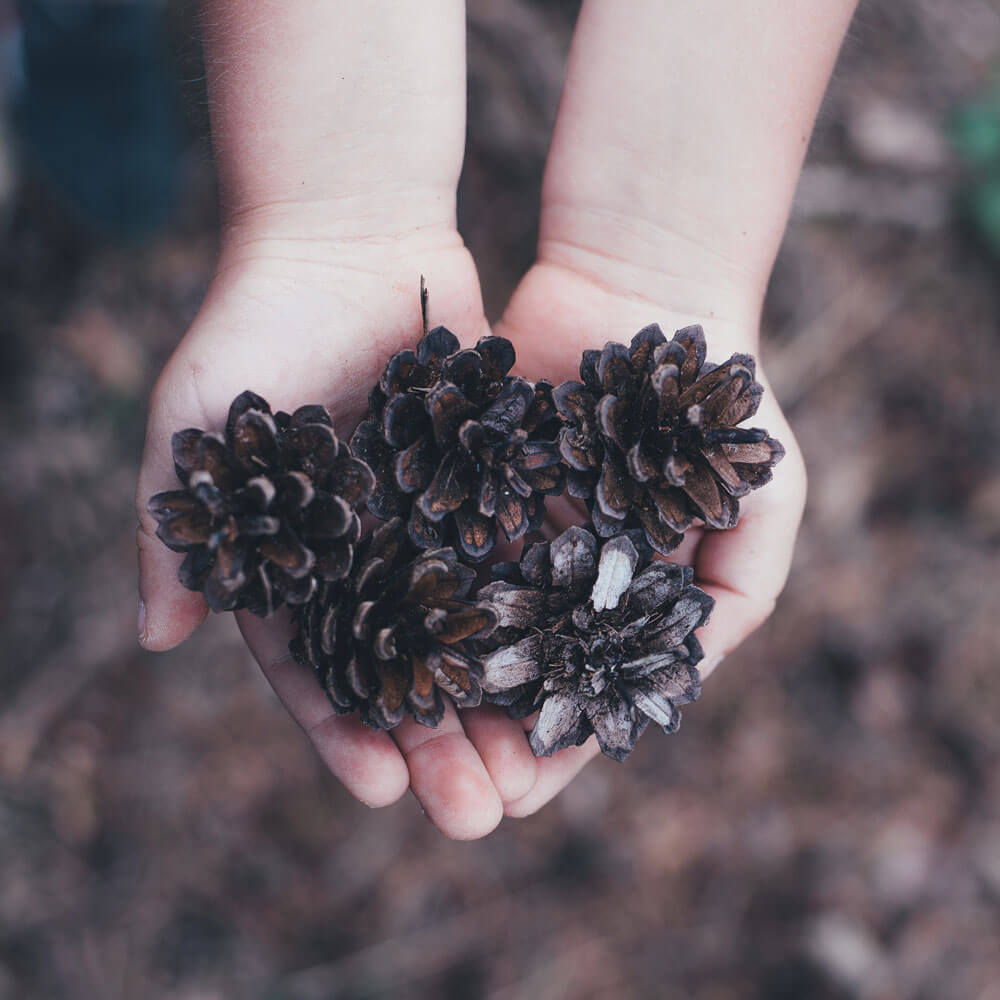 Can't participate but want to support the Sit-a-thon?
Make a donation directly to the Pine Project and the Sit-a-thon.
Donate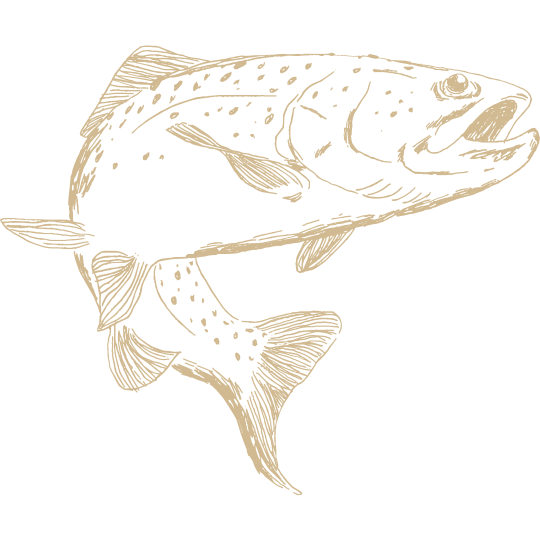 We are deeply grateful for the financial support that has allowed our children to continue with the Pine Project this year. There is nothing quite like it in their lives! My children are more watchful, more observant, braver, and more open to otherness because of the Pine Project. The bursary makes attending possible - what this money allows is ultimately shaping my children, and their children, and our future.

— Parent of two participants supported by the bursary fund
Some of our past sitters!