Sit to Support Kids & Nature
Nature connection is for everyone. Not only those who can afford it.
Pine's Bursary Fund has never been more critical. The pandemic's toll on kids' health and well-being is devastating, with rates of depression and anxiety soaring. Kids need inspiring opportunities to go outside and experience nature's benefits. But Covid has also hit families financially, with lower-income families disproportionately impacted. Demand for Pine bursaries has nearly doubled since before the pandemic.
We need your help to make sure children have opportunities to play, learn, connect, and heal in nature. Our goal is to raise $22,000 by June 30, 2022 to make sure cost doesn't prevent kids from accessing transformative nature connection programs. Will you join us?
The Sit-a-thon is a community challenge and peer-to-peer fundraising campaign, in support of Pine's Bursary Fund. Each spring, amazing individuals like you take the 'Sit Spot Challenge'. The challenge is simple – commit to sitting quietly in nature for a chosen period of time and inspire friends and family to donate to your sit. The official sit date for Sit-a-thon 2022 is June 19th, but you're welcome to sit any time in June.
Every dollar raised supports kids from lower-income families to attend our programs. To meet this year's critical need, a group of generous supporters has come together to make a difference. Thanks to their generosity:
All donations to Sit-a-thon 2022 are automatically DOUBLED up to $8,000, in support of Pine's Bursary Fund!
There are many ways to support:
Become a Sitter

to fundraise for the Bursary Fund

Donate to Sit-a-thon to help kids from lower-income families join Pine's programs

Help us spread the word about Sit-a-thon, by sharing this webpage, or Pine's

Facebook

and

Instagram

posts with your community

Help us connect with families who could benefit. If you know someone who would love Pine programs but cost is a barrier, tell them about the Bursary Fund!
Interested in being a Sitter? Click "More Info" below to learn about what's involved or CLICK HERE TO SIGN UP TODAY!
P.S. Why sit in nature? At the Pine Project, we call the practice of sitting quietly in nature a 'sit spot'. It's an opportunity to observe and learn from nature without distractions.
Become a Sitter! Here's how: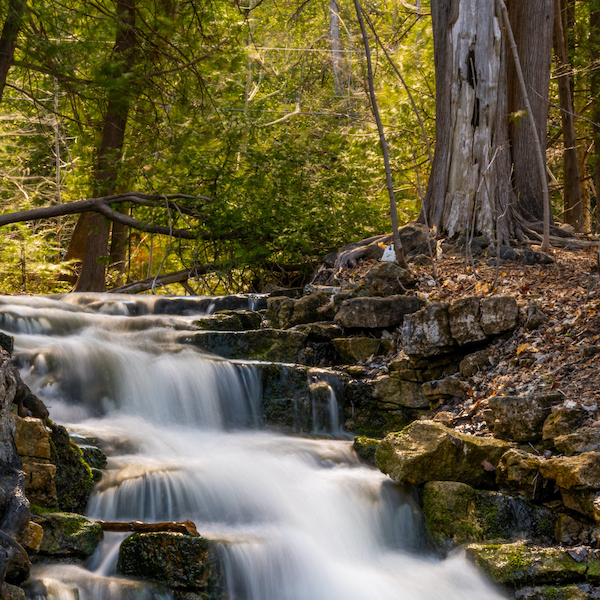 1. Pick a sit spot.
Decide on these key things: 
Where will I sit? It can be anywhere you want – deep in the woods, at a local park, or in your backyard! 
How long will I sit for? People have sat anywhere from 1- 24 hours. It's totally up to you.
When will I sit? The official sit date for Sit-a-thon 2022 is June 19th. We'll be providing lots of fundraising support and encouragement leading up to that date and it's a fun way to feel part of a larger community. But you're welcome to sit anytime in June. 
Who will be sitting? While a sit spot is typically a solitary and quiet experience, we still can get a lot out of sitting in nature and observing as a group. Families and groups are welcome to Sit and support together!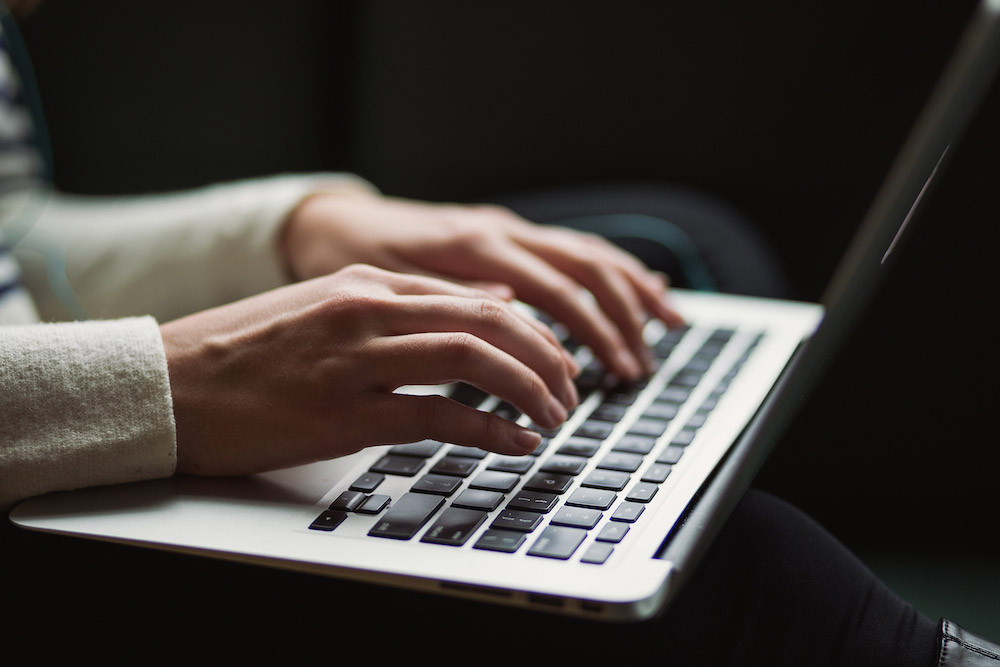 2. Create your fundraising page.
Create your fundraising page on CanadaHelps OR Facebook. 
If you'd prefer, click here to sign up and get instructions straight to your inbox.
Creating a fundraising page only takes a few minutes. It can be as easy as copy-pasting some text and clicking done! CLICK HERE FOR SOME TIPS & TEMPLATES. 
To set up a fundraiser with…
Canada Helps: FOLLOW THIS LINK

and click the "Create a Fundraiser" button (under the $ raised progress bar). Heads up – CanadaHelps only allows for 1,000 characters (~140 words).
Should you choose CanadaHelps or Facebook? If you and many in your community are active on Facebook, this can be a great option since Facebook doesn't charge processing fees. That means 100% of donations will go straight to Pine's Bursary Fund. If you're not active on Facebook or most of your friends and family aren't, CanadaHelps is the way to go (only FB account holders can create and donate to a FB fundraiser). You can always share your CanadaHelps page on Facebook later!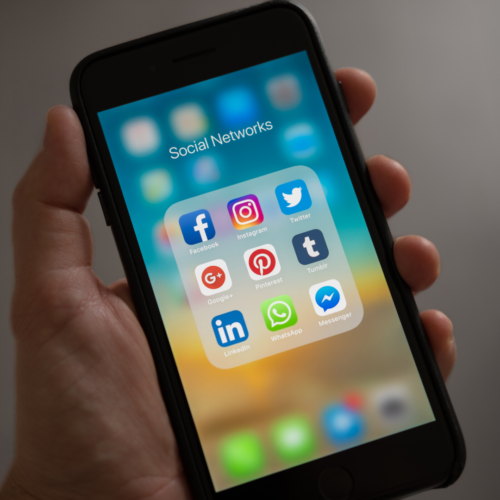 3. Share, share, share!
Now it's time to share it with friends, family, coworkers, and others, asking them to support your Sit! It can be a great way to connect, share fun nature stories, and explain why nature connection is important to you. 
You can share via social media, email, phone, in person, whatever feels right to you.
Regardless of how you connect, here are some suggestions: 
Reach out to individuals directly where possible.

Remember, it's also a chance to connect and catch up! 

Create space for someone to comfortably say no.

Lead with a 'no hard feelings' attitude and if they say no, express your understanding and move along with your conversation. Making sure the focus of conversations is on shared connection rather than donations can take the pressure off everyone, including you! 

Make it easy to donate

. If you're connecting online, include a link to your fundraiser. If you're connecting offline, be sure to send a followup email with the link. 

Have FUN and get creative!

For example, try a nature competition on social media! If you've seen a cool nature mystery lately and know someone interested in donating to your sit, snap a photo and write a little story with clues. Post your photo/story on social media and make it into a fun competition. If someone gets the right answer, a donor (it could be yourself!) will donate, eg. $25, to your fundraiser!

Make a donation yourself if you're able.

Donating to your own campaign sets the bar for others and shows that you are committed.

Use these fun social media templates to share your story. 
4. Say thanks.
After the fundraiser is over, remember to say thanks to those who donated to your sit. Maybe even share a story from your sit spot with them! Stories are a great way to build connection and inspire others to get outside.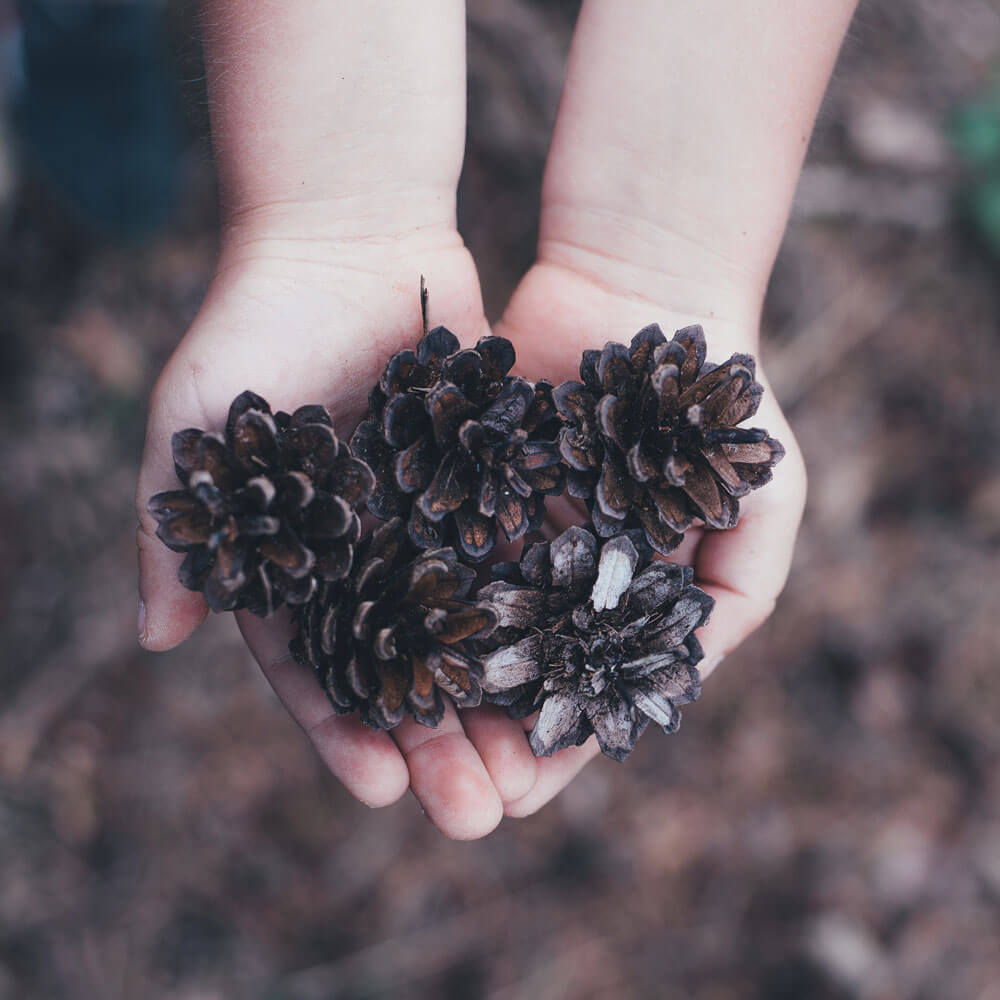 Can't be a Sitter but want to support?
Make a donation directly to the Sit-a-thon. Every dollar donated goes to Pine's Bursary Fund, which helps families in financial need join transformative nature connection programs.
Donate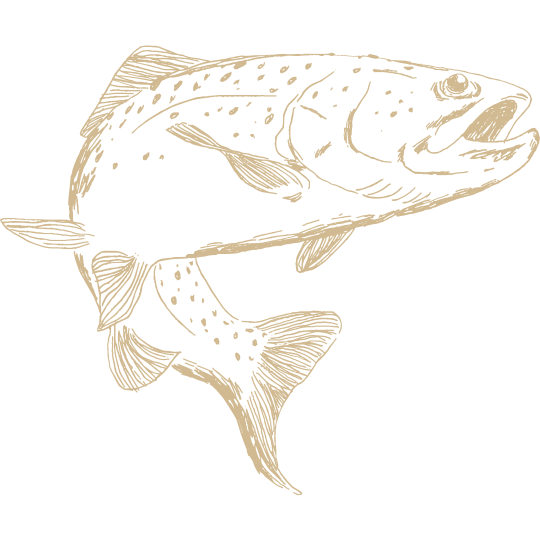 We are deeply grateful for the financial support that has allowed our children to continue with the Pine Project this year. There is nothing quite like it in their lives! My children are more watchful, more observant, braver, and more open to otherness because of the Pine Project. The bursary makes attending possible - what this money allows is ultimately shaping my children, and their children, and our future.

— Parent of two participants supported by Pine's Bursary Fund
Some of our past sitters!