Nature connection is for everyone.
Pine's Bursary Fund is a limited fund that enables people to participate who would otherwise not be able to afford the full cost of Pine programs. The majority of our bursaries are for 20-50% of a program's tuition; however, in special circumstances more may be awarded. Priority is given to children and families, and to educators working with children and families. As the availability of bursaries is limited, we ask that bursary recipients attend the majority of the program.
Registered participants* are asked to submit their applications by the following deadlines to be considered within the first round of bursary applications:
March Break: December 1
Summer Camps: March 1
Outdoor School: August 1
Wild Deer: November 1 (please note: Wild Deer is not being offered in 2022)
Following the first round, applications will be considered on a rolling basis, but we cannot guarantee the availability of funds.
Pine is now also able to provide support for seasonal gear and clothing! Please reach out to info@pineproject.org for more information.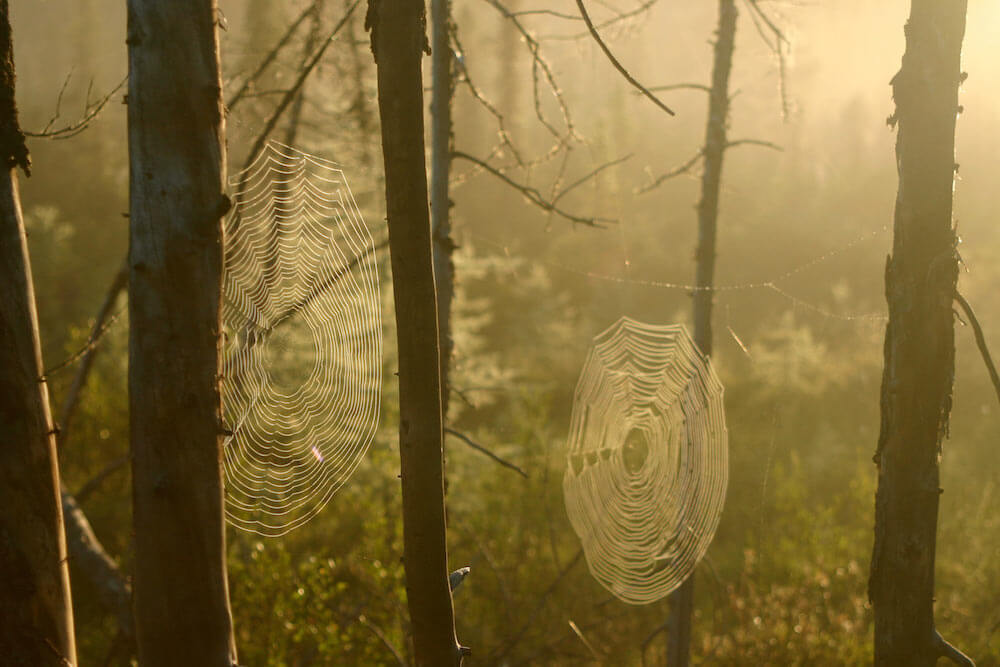 To apply for a bursary:
Register for a program* then, fill out a Bursary Application Form**. We will contact you with an offer within 1 month.
Apply
*Bursary applications are only assessed for registered participants. Please register for your chosen program, pay the deposit and enrol in a payment plan prior to applying for a bursary. We try our very best to work with each family to make the program accessible; in the rare case that we are not able to meet your financial need, we will provide a full refund. If you are not able to pay the deposit prior to receiving a bursary, please reach out to our team at info@pineproject.org.
**Please complete one application per participant per program.