Outdoor School (Ages 7 to 9)
Fiery Foxes
We know Fiery Foxes are growing quickly and itching to do things for themselves. That's why we make each week an exciting new outdoor adventure! We set off on long wanders through the forest, carve tools and craft baskets, play games that test our teamwork, and more. By creating with their hands and working as a group, Fiery Foxes learn what they're capable of.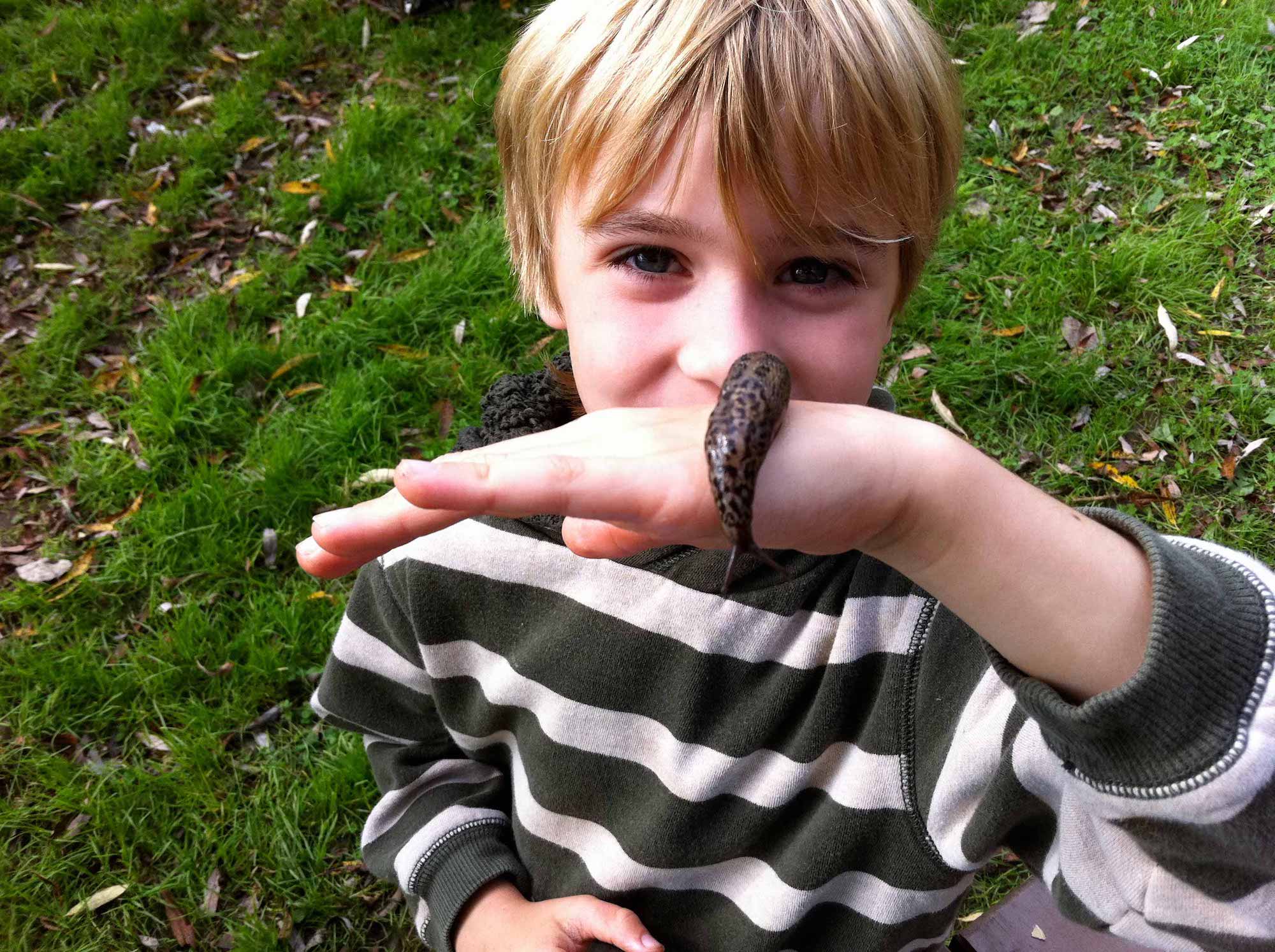 Foxes learn:
About a range of plants and animals that share our environment
How different plants can be used
How to identify and manage risk
Survival skills like fire-building, carving, and shelter-building
Team work, overcoming challenges and problem solving
2019/2020 Season Details:
Session Options (Select One):
This is a year round program with 29 sessions. Sessions occur on a weekly basis between:
Fall Season: September 30 - December 6, 2019
Winter Season: January 6 - March 6, 2020
Spring Season: March 30 - June 5, 2020
*Holidays excluded
King's Mill Park
Wednesdays
1:00pm - 5:00pm
Taylor Creek Park
Thursdays
1:00pm - 5:00pm
Price: $1,250
A payment plan is available. Bursaries are available through our Bursary Fund.
Registration
We're currently accepting applications to register for our 2019/2020 season! To view availability and apply to register, click the Registration button below and complete an application. Once you've submitted an application, we'll reach out within 2 weeks to confirm your acceptance into the program or follow up with additional questions.
Click here for registration policies.
Register