Day Camps (Ages 4 to 12*)
Urban Summer Day Camp
Announcement re: Day Camps in Summer 2021:
We're excited to build on the lessons learned in Modified Camps 2020 to offer a safe, fun day camp experience this summer! In a normal year, we'd already be sharing details and registration dates, but as we all know, this is not a normal year. Summer 2021 will still need to look very different and we want to make sure we get it right for families. We're keeping a close eye on municipal and provincial guidelines and working hard to build plans that set a clear path forward. 
We'll be releasing more information in January or February, so please be sure to check back in then about pre-registration & registration dates, the day camp schedule, and more!
Updated December 17, 2020
Modified Day Camp 2020 information (for reference):
We're modifying our day camp experience to get kids outside, connecting with nature and having fun, while maintaining a safe environment! Campers will have the chance to explore city parks, play nature games, learn new wilderness and naturalist skills, and connect with their peers.
Our modified camp will meet Ontario and Toronto health guidelines for day camps, which include smaller group sizes, physical distancing, daily health screening and enhanced cleaning. Click here to learn more about measures we're taking to prioritize the health and safety of campers and staff this summer.
*For Summer 2020, children must be 6 years old as of their first day of camp.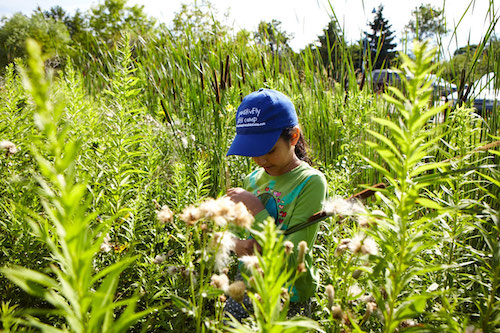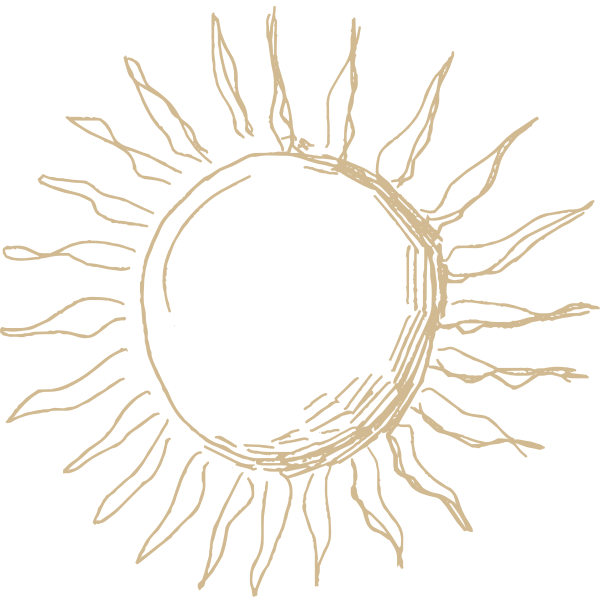 Pine is an experience that should not be missed for all Toronto youth. The kindness of counselors along with their attention to getting to know each child individually is only equalled by the outdoor experience delivered.

— Parent of two Pine campers
Summer 2020 Details:
Session Options (Select One):
This is a summer camp lasting one week with daily sessions. Please note, before and after care are not available this year.
Etienne Brule Park (West End)
Jul. 20 - 24
9:30am – 3:30pm
July 27 - 31
9:30am – 3:30pm
August 4 - 7
9:30am – 3:30pm
August 10 - 14
9:30am – 3:30pm
August 17 - 21
9:30am – 3:30pm
August 24 - 28
9:30am – 3:30pm
ET Seton Park (East End)
Jul. 20 - 24
9:30am – 3:30pm
July 27 - 31
9:30am – 3:30pm
August 4 - 7
9:30am – 3:30pm
August 10 - 14
9:30am – 3:30pm
August 17 - 21
9:30am – 3:30pm
August 24 - 28
9:30am – 3:30pm
Price: $395
*Price for 4 day week (Aug. 4-7): $355
Bursaries are available through our Bursary Fund.
No payment plans will be available through the registration system. If payment in full creates financial hardship for your family, please reach out to our team. 
Registration for Summer 2020:
We will be offering pre-registration to families who were previously registered in our Summer 2020 camps. Pre-registration will begin on Monday, June 29th at 12pm (noon). Families eligible for pre-registration will receive a registration link via email at noon.
If spots remain, registration will open to the general public on Thursday, July 2nd at 12pm (noon).
To view availability and apply to register* on or after July 2nd, click the Registration button below and complete an application. 
*We follow an application to register process – families apply to register a camper and after brief review, we'll send you an email to confirm your registration or follow up with some additional questions.
Click here for registration policies.
Register