Outdoor School (Ages 4 to 6)
Coyote Pups
We know Coyote Pups are curious and imaginative. That's why we make each week a new adventure! We wander through the forest to find cool mysteries, play games that transform us into sneaky animals, and sing songs about nature's wonders. By spending time outside with new friends and caring instructors, Coyote Pups build independence, social skills and resilience. We spark a love of nature that will last their entire lives!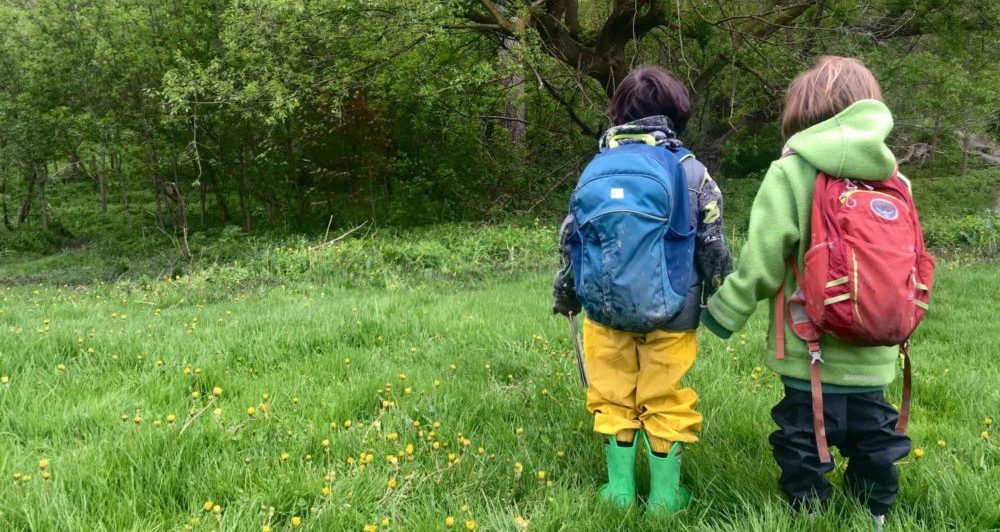 Coyote Pups learn:
About common plants and animals that share our environment
How to identify and manage things that could be harmful
Basic survival skills like fire-building and tool use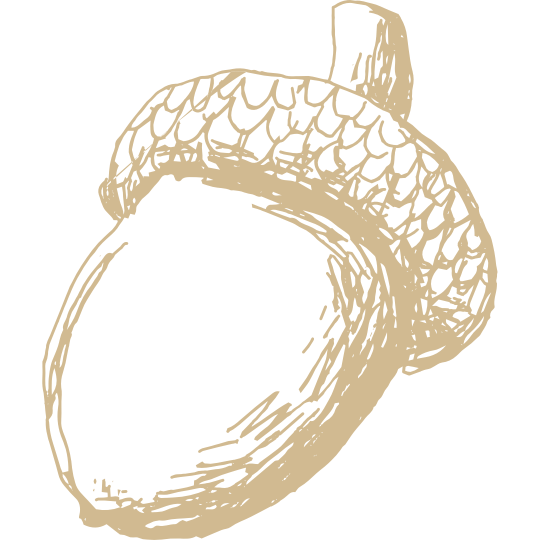 This is the BEST education beyond the standard classroom. It offers children hands on learning by instructors who care about each child as an individual, providing them with a wealth of knowledge of the natural world in a classroom that is ever changing.

— Parent of participant
2019/2020 Season Details:
Session Options (Select One):
This is a year round program with 29 sessions. Sessions occur on a weekly basis between:
Fall Season: September 30 - December 6, 2019
Winter Season: January 6 - March 6, 2020
Spring Season: March 30 - June 5, 2020
*Holidays excluded
King's Mill Park
Wednesdays
1:00pm - 4:00pm
Taylor Creek Park
Thursdays
1:00pm - 4:00pm
Price: $1,140
A payment plan is available. Bursaries are available through our Bursary Fund.
Registration
We're currently accepting applications to register for our 2019/2020 season! To view availability and apply to register, click the Registration button below and complete an application. Once you've submitted an application, we'll reach out within 2 weeks to confirm your acceptance into the program or follow up with additional questions.
Click here for registration policies.
Register