Overnight Camps (Ages 7 to 14)
Red Wolf Overnight Camp
It's with very heavy hearts that we announce we will not be able to offer our Red Wolf Overnight Camp this summer.
We know this is disappointing news. We were so looking forward to being able to reunite around the fire together, spend our days playing forest games and sharing crafternoons this summer. We hope to be able to offer Red Wolf again next year.
There's another way you can still experience the magic of Pine this summer – Urban Day Camps! We're planning to welcome more kids than ever before to our day camps this summer. We'll be announcing registration information for day camps by April 1st at the latest, but in the meantime you can read more about our plans for day camps this summer on our Summer Day Camp webpage.
---
Red Wolf is our most powerful experience for youth. Campers have the rare opportunity to fully immerse themselves in wilderness and learn to live with the land. Living wild and free for an entire week, they build strong social bonds, personal resilience, confidence and self-reliance. Campers leave with a deep connection to nature that will last their entire lives.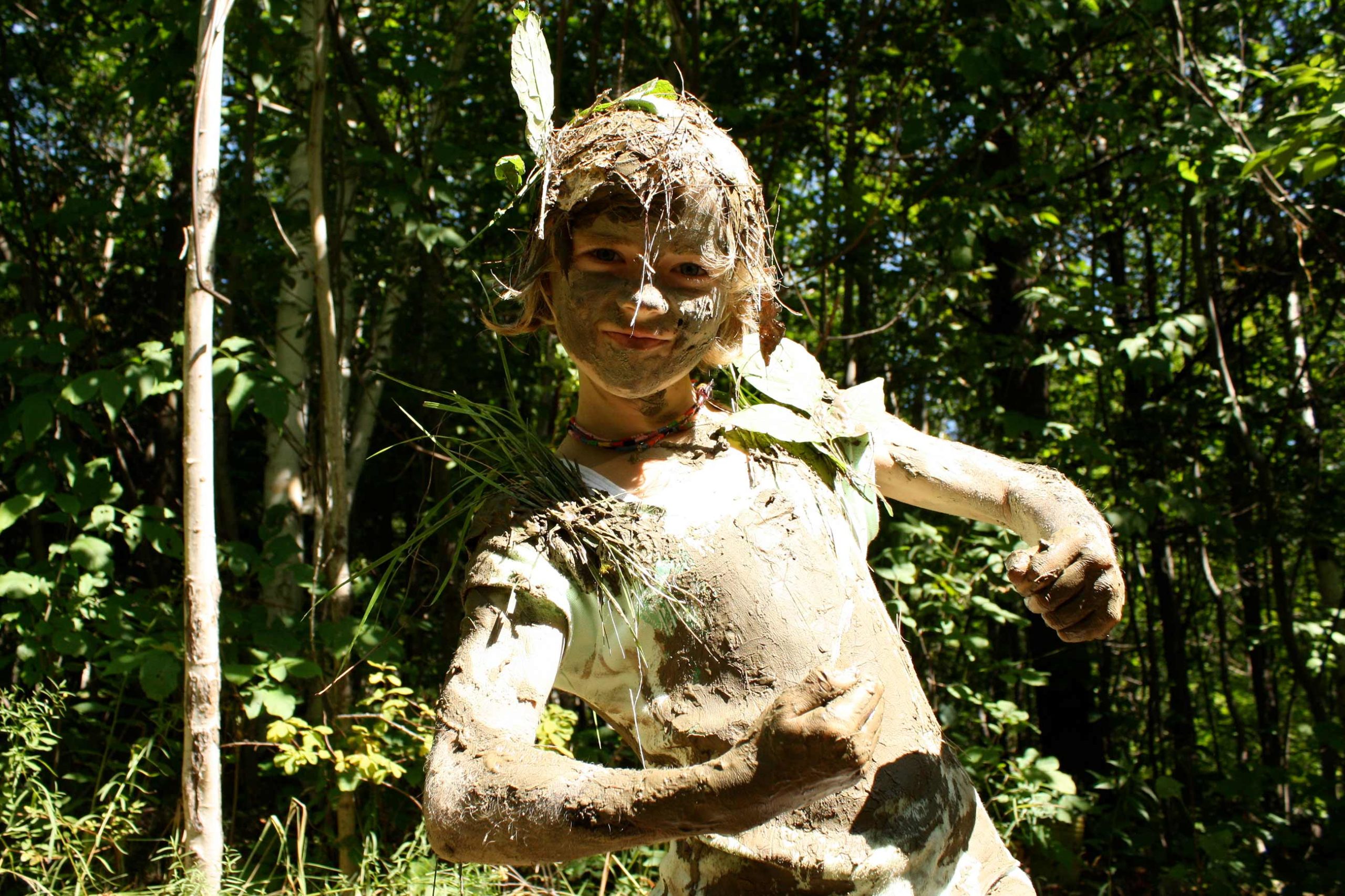 Red Wolf is intentionally designed to inspire campers to start along a pathway to leadership. Each year, campers incorporate more advanced skills and longer wilderness excursions to eventually enter our leadership program, starting with our Voyageurs Program at age 15.
Red Wolf takes place on a beautiful backcountry site only a short hike in from our meeting spot.* We welcome all campers, whether a tent is basically your second home or it's your first outdoor overnight adventure! While we encourage campers to try new things, all challenges are by choice and we support campers to make decisions that they are excited about. Give us a call to chat more about what Red Wolf Camp life is like!
Content includes:
Swimming
Canoeing
Hiking
Wilderness Travel
Making bows and arrows and learning how to use them safely
Fishing
Creating fires by friction
Carving
Building shelters
Tracking wildlife
Foraging for wild edibles
Camouflaging with natural materials
Awareness challenges
Games
*Red Wolf Overnight Camp takes place backcountry, with no running water, electricity, or permanent structures. Campers sleep in tents and are supported to combine minimal modern equipment with ancient technology.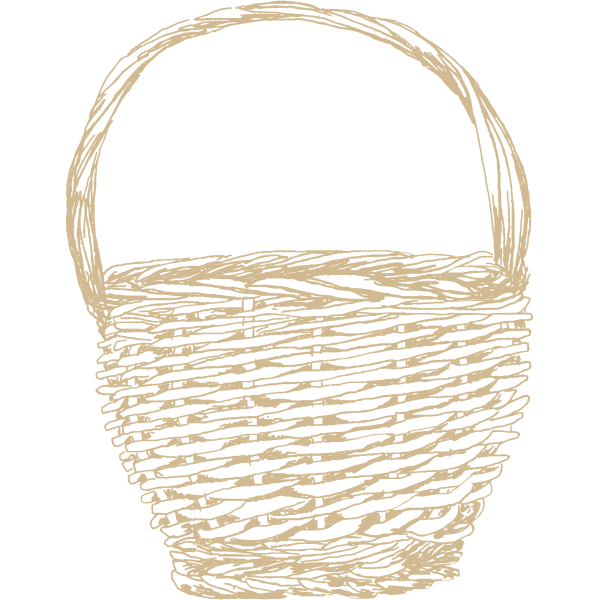 My kids have been attending Pine camps for the last 7 years. For my older child especially, the experience has been a foundational one. Much of his sense of self, confidence, and pride comes from his years of Pine Day Camps and, in particular, Red Wolf. Over the years he's stretched his boundaries and achieved things he didn't know he could. Now, as he continues to learn, and in turn share what he's accomplished with the new generations of campers, the impact of the program on his feelings of self-worth is even more obvious.

— Parent of two Pine campers
Summer 2020 Details:
Session Options (Select One):
This is an overnight camp lasting one week. There are three different sessions available. For campers staying more than one week, an optional Visitor's Day is available on Saturday afternoon. Additional details will be sent in a welcome package provided after registration.
Bark Lake Leadership Centre (Haliburton)
Price: $925
A payment plan is available. Bursaries are available through our Bursary Fund.
* This is an overnight camp. Drop off and pick up occurs at the beginning and end of each session.
Drop off is at 3:00pm (Aug. 2 / Aug. 9 / Aug. 16)
Pick up is at 12:00pm (Aug. 8 / Aug. 15 / Aug. 22)
Registration
We'll be accepting applications to register for Summer 2020 starting on February 12, 2020 at noon! To view availability and apply to register after that date, click the Registration button below and complete an application. Once you've submitted an application, we'll reach out within 2 weeks to confirm your acceptance into the program or follow up with additional questions.
Click here for registration policies.
Register