Outdoor School (Ages 6 to 13 )
Run Wild After School
We know kids are bursting with pent-up energy after a full day of school. That's why we make each week a fast-paced adventure in nature! We play games that leave us breathless and giggling, wander through the forest to discover hidden mysteries, and learn new skills like fire-building. By 'running wild' and choosing their own adventures, participants form lasting friendships, build physical health, and connect with nature.
In light of Covid-19, we're taking additional measures to ensure the health and safety of participants and staff. Please review this important information to learn more.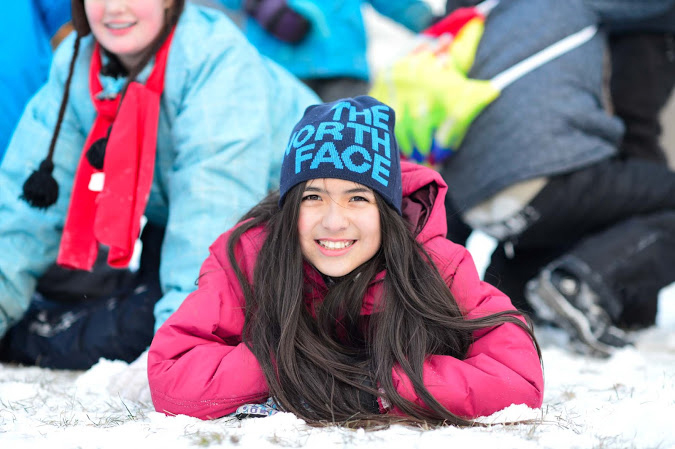 Program content highlights:
Games and adventures
Teamwork exercises
Learning new skills such as friction by fire, carving, and wildlife tracking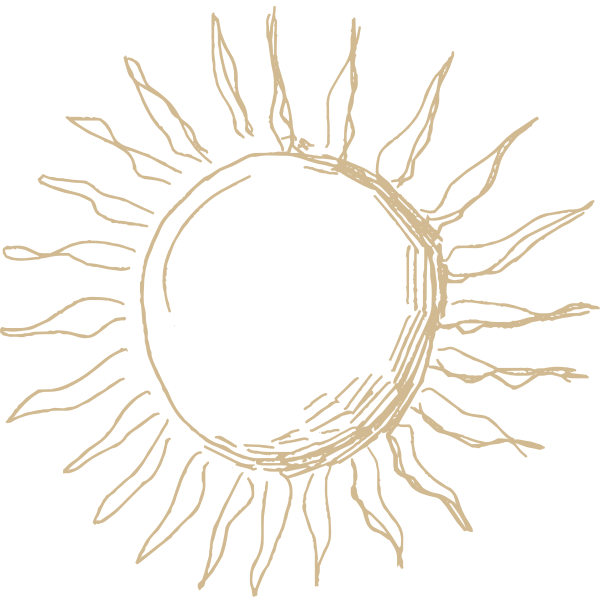 Pine is one of the best after school programs I have found to offer a counter balance to our overstimulated digital lives. Having free play time with unstructured supervision is the closest thing I have come across to recreate the freedom from my own childhood in the pre-digital era.

— Parent of a Pine Participant
2020/21 Season Details:
This is a year round program with 29 sessions. Sessions occur on a weekly basis between:
Fall Season: October 5 - December 11, 2020
Winter Season: January 4 - March 7, 2021
Spring Season: March 29 - June 6, 2021
*Holidays excluded

Participants register for one session per week based on age (see session options below).

*NEW LOCATION FOR EAST END PROGRAMS* Due to ongoing construction at our normal Taylor Creek Park meeting location, we're happy to announce that we'll be meeting at Stan Wadlow Park instead! Stan Wadlow is a nearby connected park within the greater Taylor Creek Park system. We'll be able to park right next to our meeting spot and explore a new area! We hope this change makes things easier for families.

You can check if spots are available at any time by heading over to our registration site (click "Register" below). If a program is full, we encourage you to sign up to waitlists! We typically see some turnover throughout the year and we'd love to let you know if a spot opens up. 
WEST END: King's Mill Park / Etienne Brule Park, Ages 6 to 9
Price: $790
WEST END: King's Mill Park / Etienne Brule Park, Ages 10 to 13
Wednesdays
4:15pm – 6:15pm
Price: $850
A payment plan is available. Bursaries are available through our Bursary Fund.
Registration
We'll be accepting applications to register for the 2020/21 season starting on Wednesday, August 26th at noon!* To view availability and apply to register after that date, click the Registration button below and complete an application. 
*We follow an application to register process – families apply to register a participant and after brief review, we'll send you an email to confirm your acceptance in the program or follow up with some additional questions.
We know that there may be increased interest in outdoor programming this year. Depending on registration demand, we may expand our programming beyond what is currently being offered. If you have specific requests or ideas, please feel free to reach out to our team at info@pineproject.org.  
Click here for registration policies.
Register