Outdoor School (Ages 6 to 13 )
Run Wild After School
We know kids are bursting with pent-up energy after a full day of school. That's why we make each week a fast-paced adventure in nature! We play games that leave us breathless and giggling, wander through the forest to discover hidden mysteries, and learn new skills like fire-building. By 'running wild' and choosing their own adventures, participants form lasting friendships, build physical health, and connect with nature.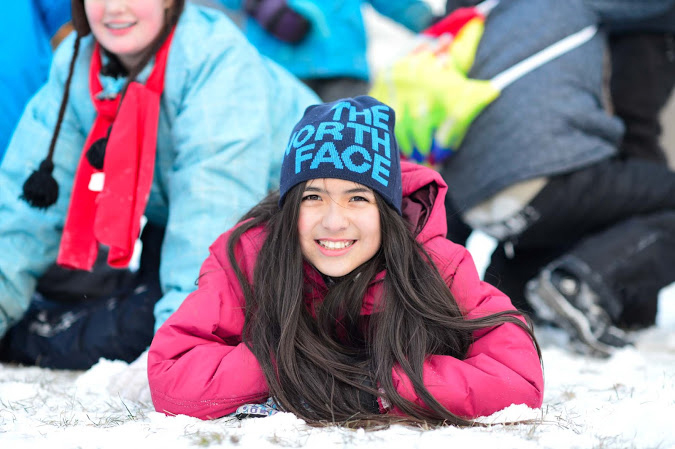 Program content highlights:
Games and adventures
Teamwork exercises
Learning new skills such as friction by fire, carving, and wildlife tracking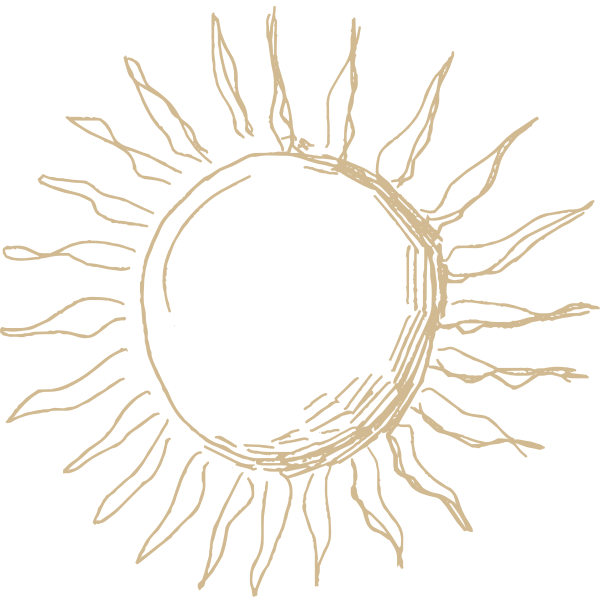 Pine is one of the best after school programs I have found to offer a counter balance to our overstimulated digital lives. Having free play time with unstructured supervision is the closest thing I have come across to recreate the freedom from my own childhood in the pre-digital era.

— Parent of a Pine Participant
2019/2020 Season Details:
Session Options (Select One):
This is a year round program with 29 sessions. Sessions occur on a weekly basis between:
Fall Season: September 30 - December 6, 2019
Winter Season: January 6 - March 6, 2020
Spring Season: March 30 - June 5, 2020
*Holidays excluded
King's Mill Park (Ages 6 to 9)
Price: $710
King's Mill Park (Ages 10 to 13)
Wednesdays
4:15pm – 6:15pm
Price: $765
A payment plan is available. Bursaries are available through our Bursary Fund.
Registration
We're currently accepting applications to register for our 2019/2020 season! To view availability and apply to register, click the Registration button below and complete an application. Once you've submitted an application, we'll reach out within 2 weeks to confirm your acceptance into the program or follow up with additional questions.
Click here for registration policies.
Register