Outdoor School (Ages 10 to 13)
Raccoons
We know Raccoons are craving independence and starting to develop their own world view. That's why we create a safe space in nature for them to push themselves physically and mentally. We explore the farthest reaches of the forest, think about our impact on our environment, and follow our passions to create bigger and better projects. By creating with their hands and taking time to reflect, Raccoons build self-confidence, empathy and leadership.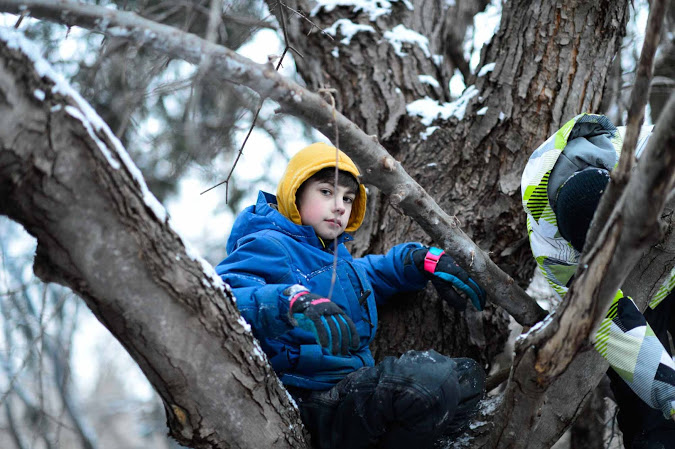 Raccoons learn:
About a wide array of plants and animals that share our environment
About edible and medicinal plant uses
How to identify and manage risk
Survival skills like fire-building, carving, and shelter-building
Team work, leadership, overcoming challenges and problem solving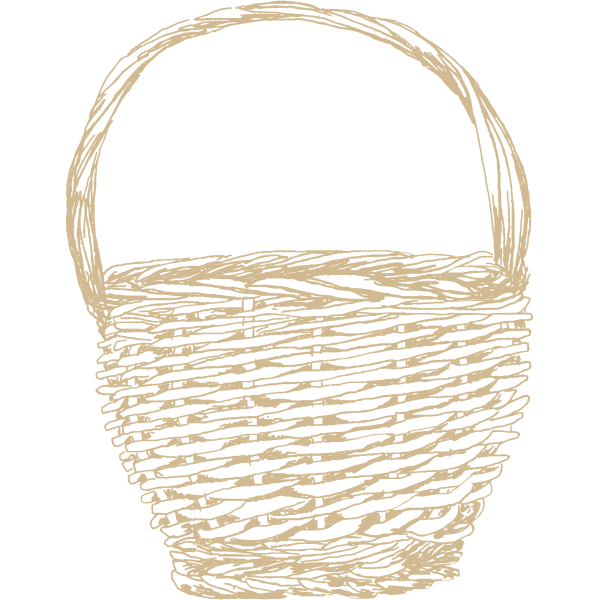 The Pine Project has been instrumental in developing my son's confidence, curiosity, and courage in new situations. The mentors have an extraordinary ability to connect with a full range of personalities and temperaments. Each week we left the program with more knowledge and fuller hearts. The Pine Project reflects the values that are most important in our family: appreciation of nature, curiosity, and meaningful connections.

— Parent of a Pine participant
2023/24 Season Details:
This is a year round program with 29 sessions. Sessions occur on a weekly basis between:
Fall season: October 2 - December 8, 2023
Winter season: January 8 - March 1, 2024
Spring season: March 25 - June 8, 2024
*Holidays excluded

Participants typically register for one half-day session per week (see session options below).

You can check if spots are available at any time by heading over to our registration site (click "Register" below). If a program is full, we encourage you to sign up to waitlists! We typically see some turnover throughout the year and we'd love to let you know if a spot opens up. 
WEST END: King's Mill Park / Etienne Brule Park
Price: $1,470
EAST END: Stan Wadlow Park
Price: $1,470
A payment plan is available. Bursaries are available through our Bursary Fund.
We welcome registrations at any time during the year for programs with availability. A prorated price will be applied.
Registration
Registration for our 2023/24 Outdoor School programs will be opening on Wednesday, May 17th at 12:00pm (noon)! 
*We follow an application to register process – families apply to register a participant and then will be contacted if we have any additional follow-up questions.
*Please note: We offer pre-registration to returning participants before this public registration date. Therefore, we're not able guarantee program availability at open registration. However, we encourage you to sign up to waitlists! We typically see some turnover throughout the year and we'd love to let you know if a spot opens up.
*If you anticipate a disability creating a barrier to completing our online registration process, please contact our office prior to the registration date.
Click here for registration policies.
Register