(Ages 0 to 3 & Caregivers)
Oaks and Acorns
In Oaks and Acorns, we help caregivers integrate nature into their family's everyday life. As a group, we take short wanders in nature, share stories and songs, and get to know the plants and animals in our area. We actively teach caregivers mentoring techniques and naturalist knowledge, while children learn experientially. It's also a great chance to connect with a like-minded community, share experiences and advice, and build new friendships.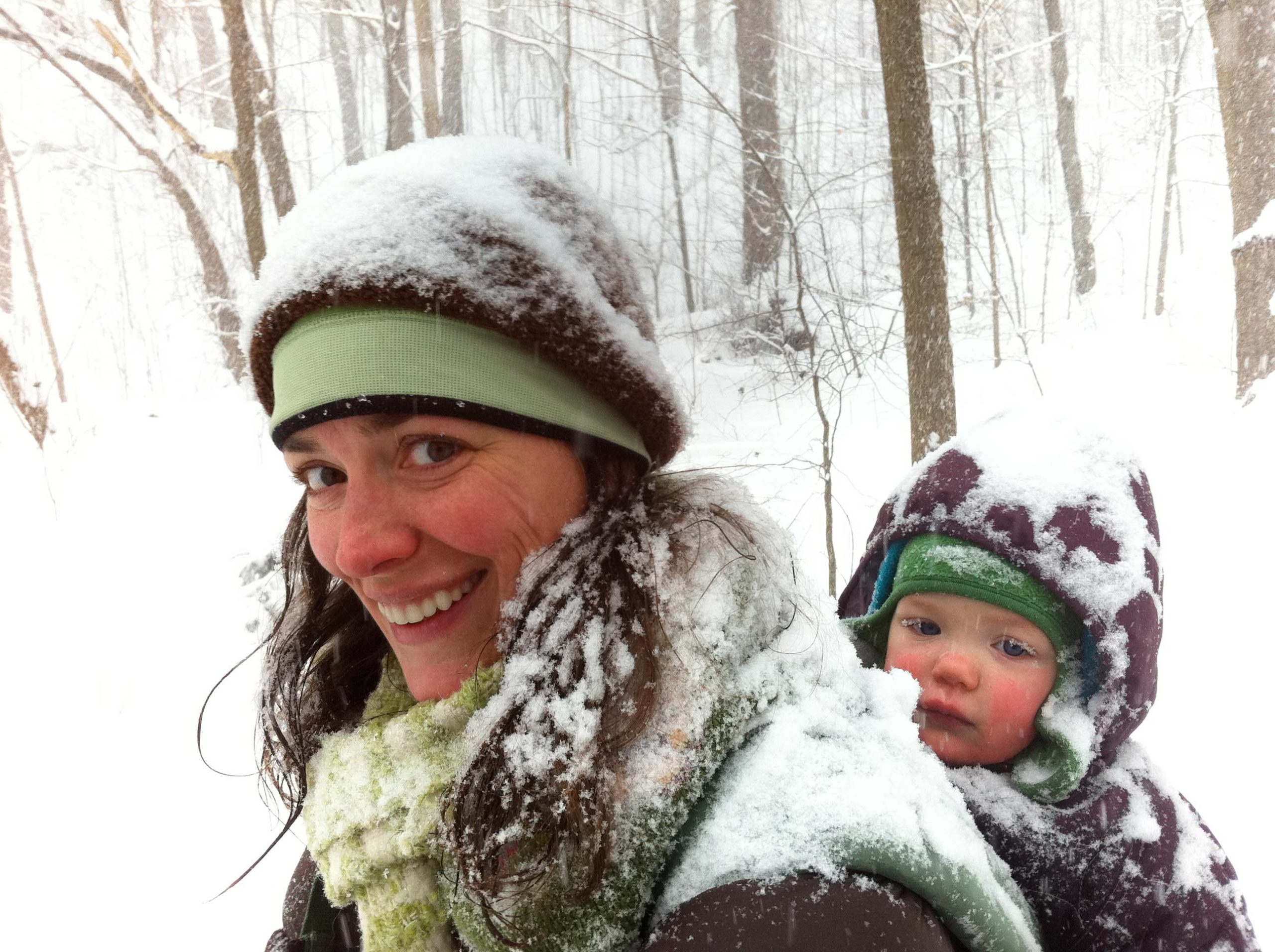 Program Content Highlights:
Creating nature connection in your home and day to day life
Storytelling and songs
Adventures, wandering and tracking wildlife
Wild edibles, medicinals, and hazard plants (identification and uses)
Stewardship and taking care of the land
Nature-based crafting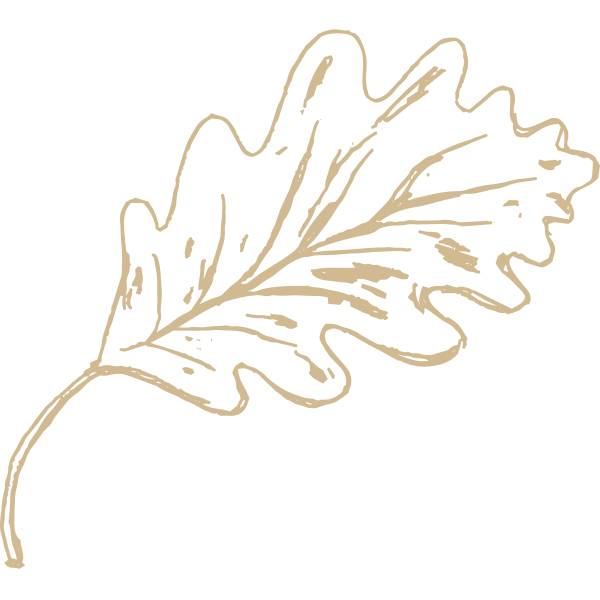 The Pine Project is a critical tool to help raise resilient, curious, life ranging humans who care about the world around them and have the skills to ask good questions about it. The Pine Project sparked a new love for nature within all of us and we have grown as a family because of it.

— Oaks and Acorns participant
2019/2020 Season Details:
This is a year round program with 29 sessions. Sessions occur on a weekly basis between:
Fall Season: September 30 - December 6, 2019
Winter Season: January 6 - March 6, 2020
Spring Season: March 30 - June 5, 2020
*Holidays excluded
King's Mill Park
Tuesdays
9:30am – 11:30am
Wednesdays
9:30am – 11:30am
Price: $895
Taylor Creek Park
Thursdays
9:30am - 11:30am
Price: $895
A payment plan is available. Bursaries are available through our Bursary Fund.
Registration
We're currently accepting applications to register for our 2019/2020 season! To view availability and apply to register, click the Registration button below and complete an application. Once you've submitted an application, we'll reach out within 2 weeks to confirm your acceptance into the program or follow up with additional questions.
Click here for registration policies.
Register