(Adults 18+)
Wild Deer Adult Wilderness Skills Program
Wild Deer is a great opportunity for educators, parents, and outdoor enthusiasts to deepen their connection to nature. Through a mix of active instruction and experiential learning, participants learn in-depth naturalist knowledge, wilderness and survival skills, and mentoring techniques. Participants gain a wealth of new knowledge, a heightened awareness of nature, and a personal drive to continue learning. Don't miss this unique opportunity to get outside, connect with a like-minded community of people and build new skills!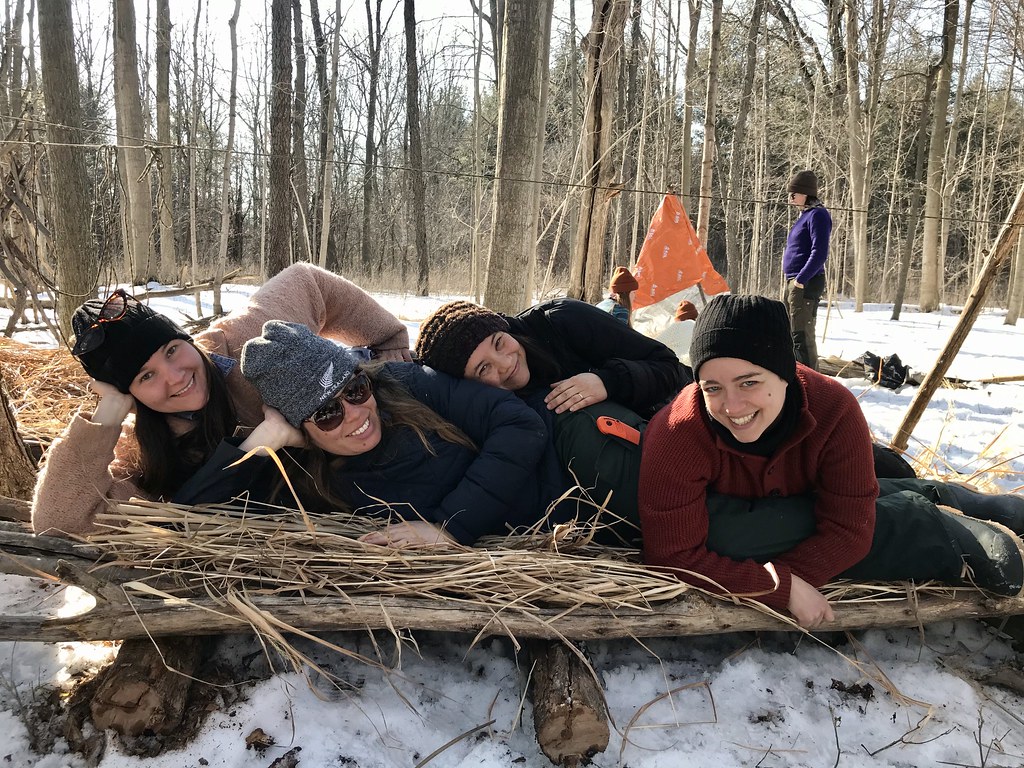 Program content highlights:
Wildlife tracking
Hazards in nature
Edible and medicinal plant harvesting and preparations
Tuning your senses and awareness to nature's baseline
Making containers and baskets from natural materials
Making basic tools from forest resources
Bird language
Learning survival skills of the ancient and modern hunter-gatherer
Making fire by friction (bow and hand drill) in various weather conditions
Tarps, knots, and practical bushcraft
Wilderness navigation
Growing your naturalist skills around trees, birds, plants, etc.
Introduction to basic survival, hunting, and trapping skills
And much more!
Meet your Lead Instructor, Lee!
We could not be more excited that Lee will be running Wild Deer this year! Lee is an avid naturalist and frequenter of the wilds. Some of her favourite activities include looking at beautiful birds, tracking mink and deer throughout the city and geeking out with field guides. When she's not hanging out in the ravines running programs with kids, she can be found foraging, preserving, fermenting and making all manner of goods from plants. Growing up in the Taylor Creek watershed and traveling the northeast to learn from many mentors, she is grateful to have opportunities to share her enthusiasm and passion about the beautiful planet we inhabit. Lee has much knowledge to share, and is always keen to continue growing and learning in community.
Lee will be joined by a variety of guest mentors throughout the year! We'll share more about them in advance of the weekends they're attending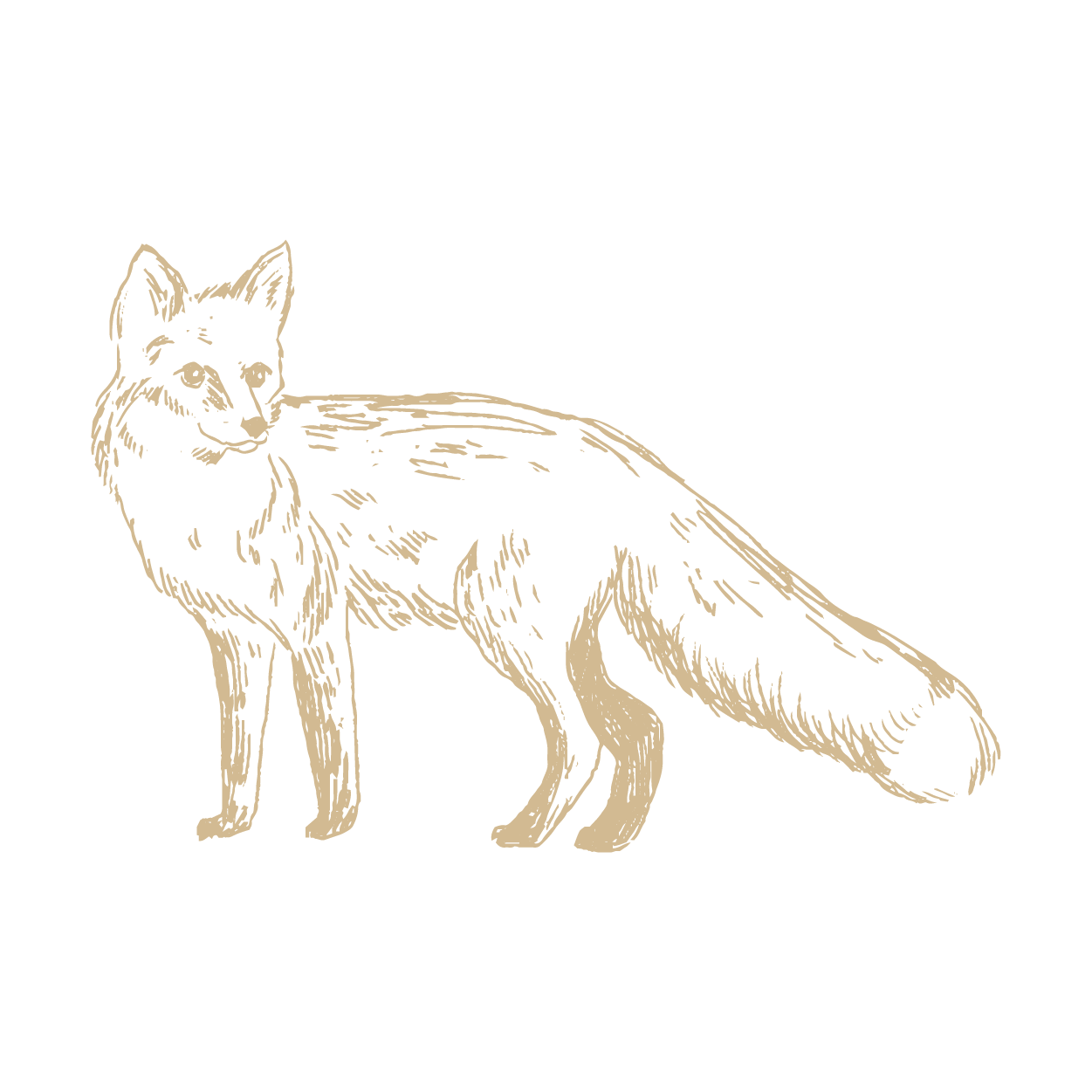 The Wild Deer program has been such an incredible and transformative experience. I've seen myself change so much over my time here and I'm so thankful to everyone that I've connected with over the course of this journey.

— Reid, 2018 Wild Deer participant
2024 Details:
Wild Deer is a weekend-based program with 6 weekend sessions occurring monthly between January and June. Exact times may vary slightly, based on the needs and interests of the group. Participants are required to bring their own food. Pricing includes all 6 weekends and lodging during January and June weekends.
Weekend 1: Baysville (Muskoka)
January 26 - 28
Full weekend excursion (Lodge Accommodations)
Weekend 2: GTA Parks
February 24
10:00am – 4:00pm
February 25
10:00am – 4:00pm
Weekend 3: 1-1.5 hours outside of the GTA
March 23
10:00am – 4:00pm
March 24
10:00am – 4:00pm
Weekend 4: GTA Parks
April 20
10:00am – 4:00pm
April 21
10:00am – 4:00pm
Weekend 5: 1-1.5 hours outside of the GTA
Weekend 6: Camping
June 13 - 16
Full weekend excursion (camping 1-2 hours outside of the GTA)
Price: $1,865
A payment plan is available. Bursaries are available through our Bursary Fund.
Registration
Registration for Wild Deer 2024 will be opening on Thursday, November 2nd at 12:00pm (noon)! To view availability and to register after that date, click the Registration button below and complete an application. 
Click here for registration policies.
Register