(Geared towards adults, open to all ages)
Community Nature Nights
Community Nature Nights are free, open invitation workshops intended to inspire curiosity, learning, and connection.
Each month, Oct – Jun, experienced mentors create a space for community members to grow their naturalist knowledge, tackle new outdoor skills, and explore mentoring techniques that support nature connection. Workshops vary in theme and location (in-person and online) to create opportunities for more people to engage in nature connection.
Workshops are geared towards adults; however, all ages who feel able to respectfully engage with a given theme are welcome (those under 18 must be accompanied by an adult). Join us to learn, laugh, and build connections with our human and more-than-human community!
Each workshop's topic differs based on the mentor leading the experience. Past Nature Night topics have included:
Nature connection and mentoring philosophy
Carving / wood whittling
Storytelling
Friction fire
Nature Journaling
Singing
Tree ID
Basket weaving
Tracking
Herbalism
Foraging and wild foods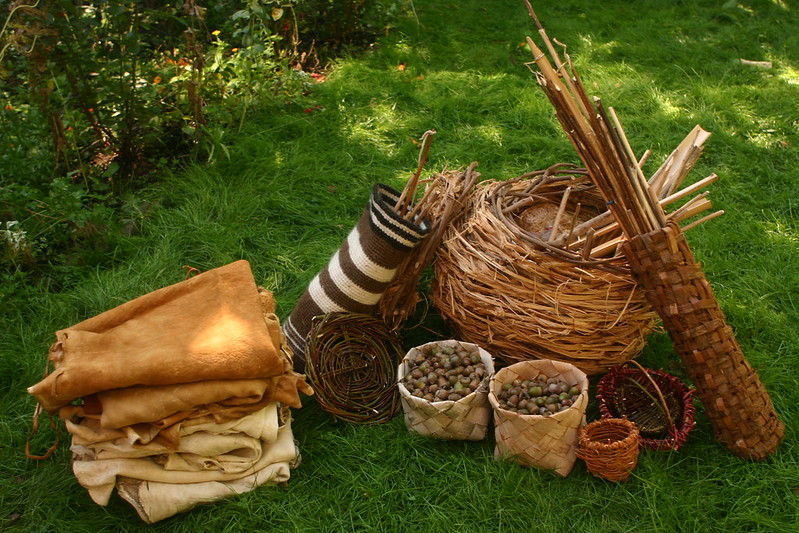 2023/24 Workshops
CNN event details are typically announced one month prior. RSVPs for individual sessions are collected following their announcement.

Click on the links below for more information on each event and to RSVP!