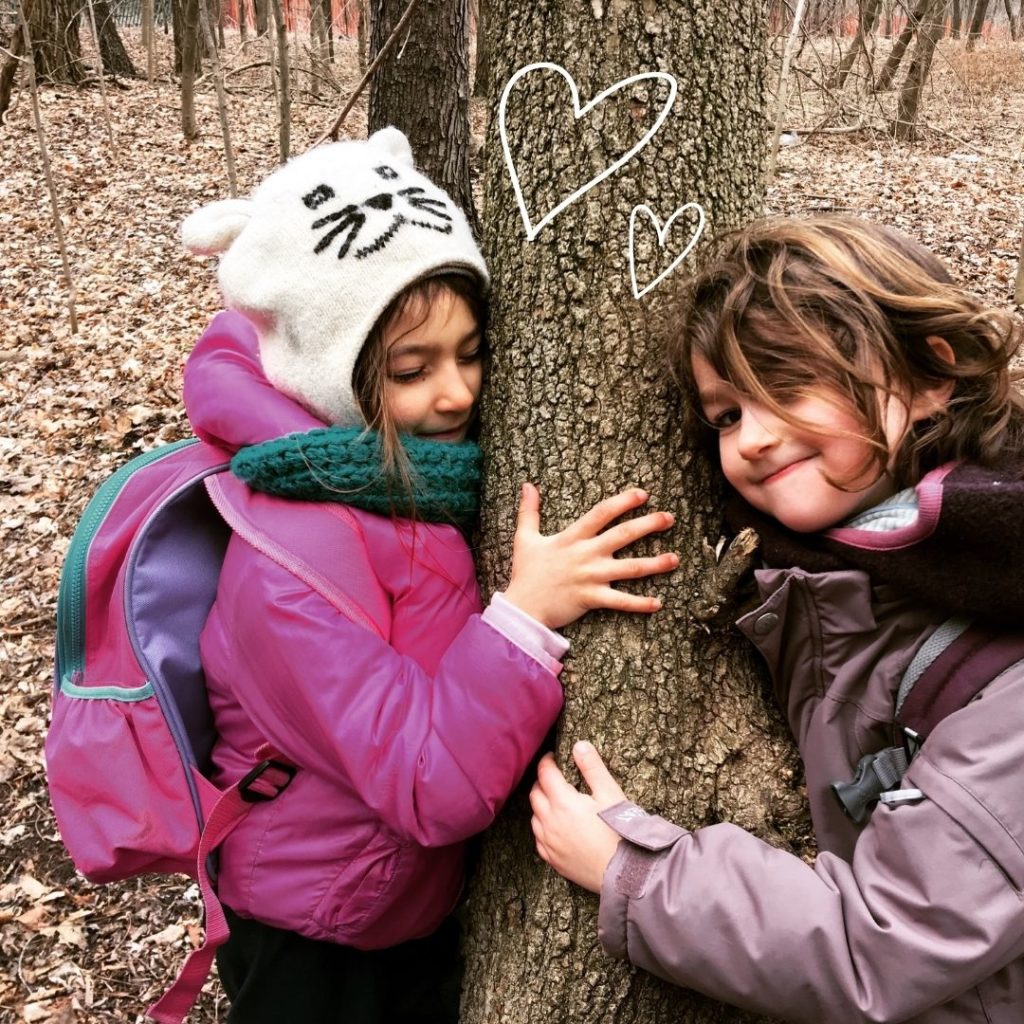 Each November, the Pine team takes time to reflect on the past year and set new goals for the future. And wow, what a year it's been. As we look back on 2020, we're more grateful than ever for the support that Pine programs offer to children and families. This year, we helped nearly 1,000 children connect with nature when they needed it most.

As we look towards 2021, we're motivated to bring the magic of Pine to even more children.

Covid-19 has financially impacted families across Toronto. This year, we awarded twice as many bursaries as last year. We're proud to have been able to support so many families in their time of need, and we want to continue to make this possible.
Our goal is to raise $55,000 by December 31st for our bursary fund in 2021.
With your help we can make the magic of Pine programs possible for everyone.
Your generosity will make it possible for children to access transformative nature connection experiences, including those in financial need.
Thank you for your support!