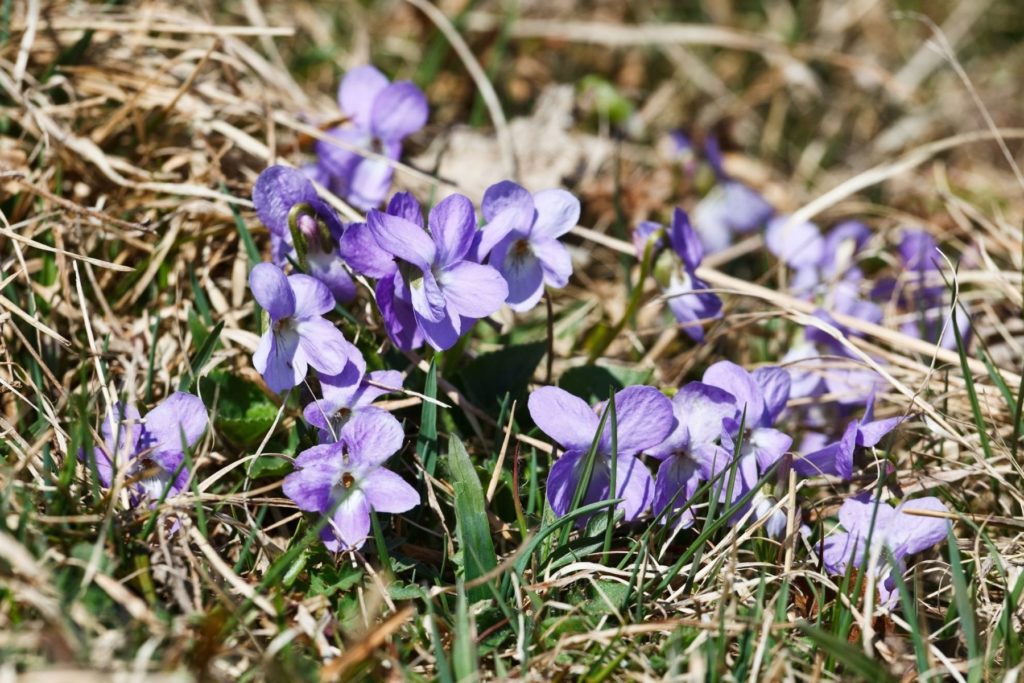 We're inviting you to take the opportunity presented by the early springtime that we're in right now to create your very own Wild Garden!
Anyone who gardens knows it's a lot of work. For this garden, there's no tilling, no planting, no watering necessary! Instead, we're going to mark off a little plot of the earth and watch to see what surprises it holds. What is already seeded there that will grow? What bugs will that attract? Will any of the plants that grow wild there actually be traditional medicines?
By focussing on a little patch of earth we can amplify our curiosity and our focus. How many different kinds of plants will end up living in your wild garden and will you be able to uncover the mystery of who they are?
Check out the video below to see how Lucas set up his very own Wild Garden!
Don't forget to tag us on Instagram or Facebook if you're sharing photos of your Wild Garden!