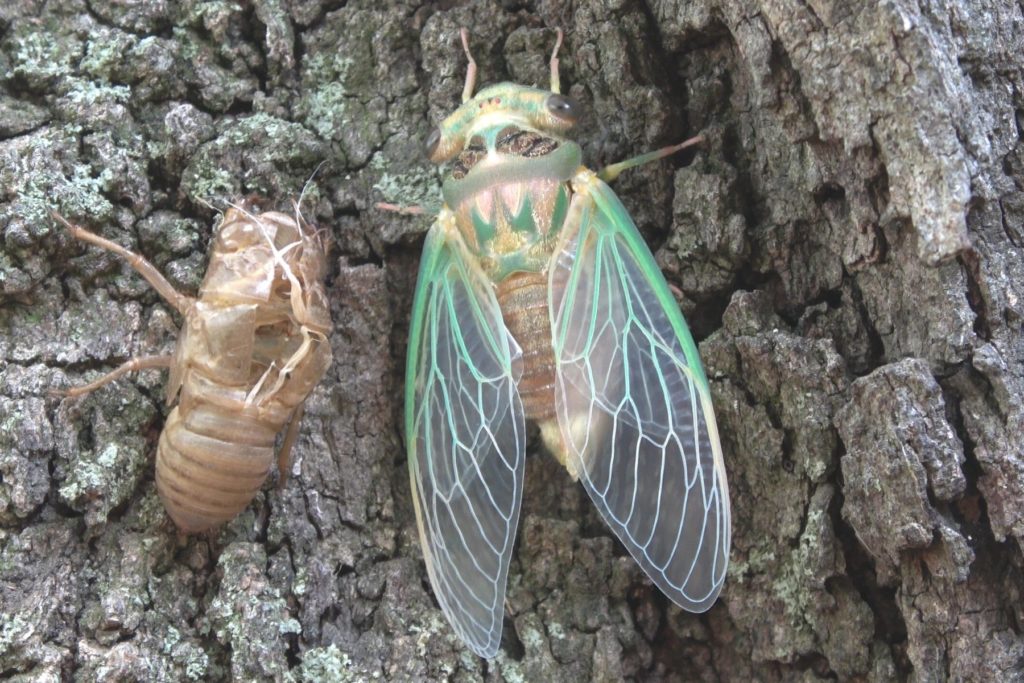 Now that summer is here, insects are everywhere! We have an activity to get your search on! This one is all about those tiny creatures that can be found in pretty much any location near us (including inside our home!). Check out this video from Paul about a challenge and becoming a master in…well, you'll just have to see!
What zones will you search in near your house? Will you become the next master?
You can also create your own bingo with different categories. 
Don't forget to tag us on Instagram or Facebook if you're sharing photos of your neat BUGINGO finds!