Check out a couple of fun bird-related activities below that you can do just outside your door!
Keeping a Backyard Bird List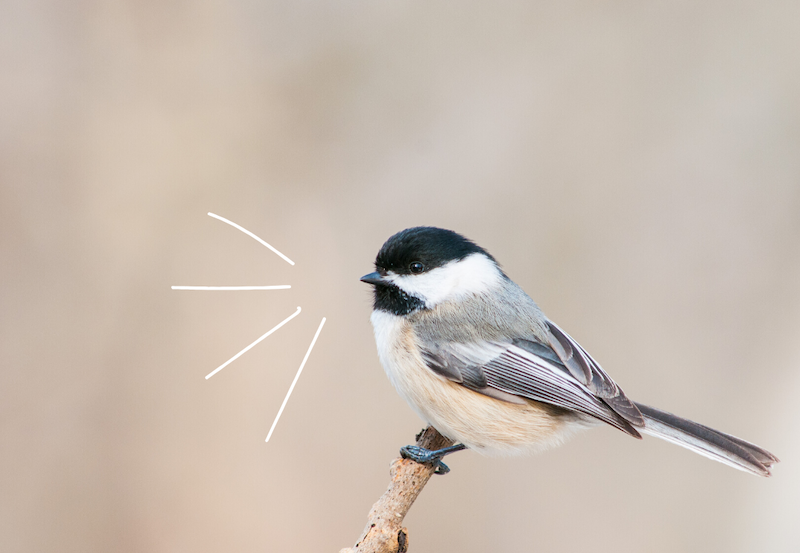 What better way to connect with nature in your own backyard than by starting your very own Backyard Bird List!?
A Backyard Bird List is just that – a list of all the different birds that you see in your own backyard! Don't have a yard? No problem! Plenty of Pine staff keep Balcony Bird Lists.
Find a spot to keep your list – we suggest somewhere easily accessible, like near a window that overlooks your yard. If you have the room and supplies, set up some pencils and pencil crayons, paper, a bird guide and binoculars if you have them (not necessary) near your chosen spot.
You can print out a few copies of this template to keep track of your Backyard Bird List, but any paper or notebook will work!
Try to keep track of how many different kinds of birds come to visit you each day. How many different kinds do you think will come? Three? Five? Twenty?!
DIY Pinecone Bird Feeder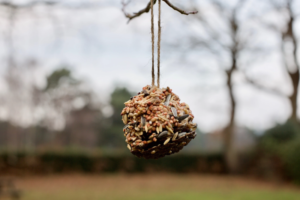 What easier way to attract birds to your backyard or balcony than by setting up a bird feeder? You can make your own using items that you might have around the house.
Check out this article from Conscious Craft to find out how to make your very own pinecone bird feeder!
QUESTIONS TO CONSIDER:
Are there busier and slower times for your bird feeder? When are the most birds around? Remember to check back regularly.

What parts of the bird do you usually notice first? Back? Head? Which ones do you keep missing? Tail? Feet? Eye?

Are there birds that come to visit that don't eat from the feeder? What are they doing? Where do they like to perch? Is there something else that they're eating?