(18+)
Adult Skills Nights
Adult Skills Nights (ASNs) are open invitation workshops intended to build skills, foster community and inspire creativity.
Once a month between October and June, experienced mentors create a space for adults to grow their naturalist knowledge, tackle new wilderness skills, and explore mentoring techniques that support nature connection.
Each workshop's topic differs based on the mentor leading the experience. Past ASN topics have included:
Nature connection and mentoring philosophy
Carving / wood whittling
Storytelling
Friction fire
Nature Journaling
Singing
Tree ID
Basket weaving
Tracking
Herbalism
Foraging and wild foods
Due to the Covid-19 pandemic, Adult Skills Nights are currently taking place virtually (via Zoom).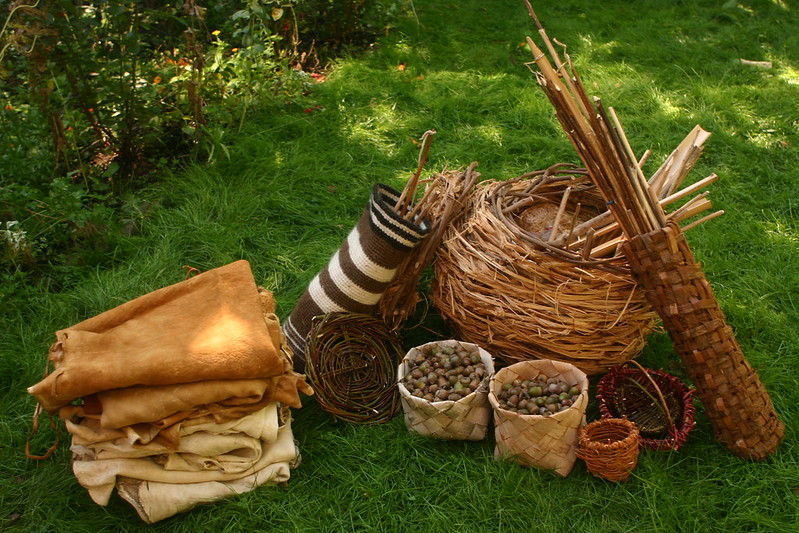 2022 Workshops
ASN workshop dates and topics are announced via newsletter. We do our best to update this webpage with information on the next ASN (below), but to stay in the loop please subscribe to our Adult Skills Nights newsletter by clicking "Register" below.
NEXT Adult Skills Night: (last updated: February 4, 2022)
Animal Tracking in Toronto Ravines
Tuesday, February 22nd – 7:00pm
Zoom
PWYC, Suggested donation: $20
From footprints to scat to animal signs on plants, we'll share some of what we look for and stoke curiosity about the lives of these wild urban creatures.
RSVP by emailing lee@pineproject.org by Monday, February 21st.
Adult Skills Nights are free, open-invitation workshops. Participants are invited to offer a donation that feels appropriate to them (suggested donation: $20) to support continuing nature connection opportunities for all.
Adult Skills Nights are one-time workshops. No formal program registration is required. RSVPs for individual sessions are collected via email following their announcement. To receive ASN announcements, sign up to our ASN newsletter by clicking here or the Register button below.
Register