Inspire a love of nature with a special year-end gift.
Here are a few examples of how your gift can make a difference:
🧦 $35 – Cozy wool socks to keep wet little feet warm
🪵 $50 – Firewood to warm our bodies and hearts on a chilly day
🌱 $75 – A day of inspiring nature immersion for a child
📚 $100 – A new set of Peterson Field Guides that fuels our curiosity 
☀️ $250 – A week of outdoor summer camp adventures
🪴 $500 – Free programming for a community-based organization for the week
🛶 $800 – A canoe, a highlight of many kids' overnight camp experience
🌿 $1,000 – Diversity, Equity and Inclusion training for 30+ staff

Spending time outdoors with caring mentors changes kids' lives forever and alters the future of our shared planet. That's what voices in the Pine community tell us. And that's why they share our dreams of expanding Pine's nature connection work to reach more people in more ways.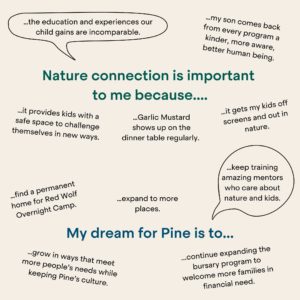 Let's make these dreams a reality, together. All kids deserve to feel the joy, confidence, and fulfillment that nature connection inspires. As this year comes to a close, the Pine Project is raising critical funds to help more kids get outside.
Over the past 5 years, we have increased the amount of financial support we award annually by nearly 300%. In 2022, we helped over 100 kids join Pine programs. In 2023, we're aiming to continue this trajectory and provide financial support to 130+ participants. This year, we also introduced new initiatives like providing funding for outdoor clothing, improving accommodations for participants, and building partnerships with community groups. Families need the continued expansion of these supports, but we simply don't have the funds to cover it ourselves. We need your help.
Your gift can give children life-changing outdoor experiences. Maybe they'll giggle as they pretend they're a fox, proudly show their friends their first carved spoon, or watch with wonderment as a hawk soars overhead – no matter what, they'll leave with big smiles and full hearts.
Check out how the many ways you can give or support the campaign in other ways below!
Thank you for supporting transformational outdoor experiences that build strong connections between children, communities and the earth. 
We would love to hear from you. If you'd like to discuss how you can have the biggest impact, please reach out to Tatiana at tatiana@pineproject.org or 416-792-2772.
P.S. Why is nature connection important to Pine's Executive Director, Andrew? Short answer – Hard Days! Longer answer? Have a listen to THIS VIDEO to find out.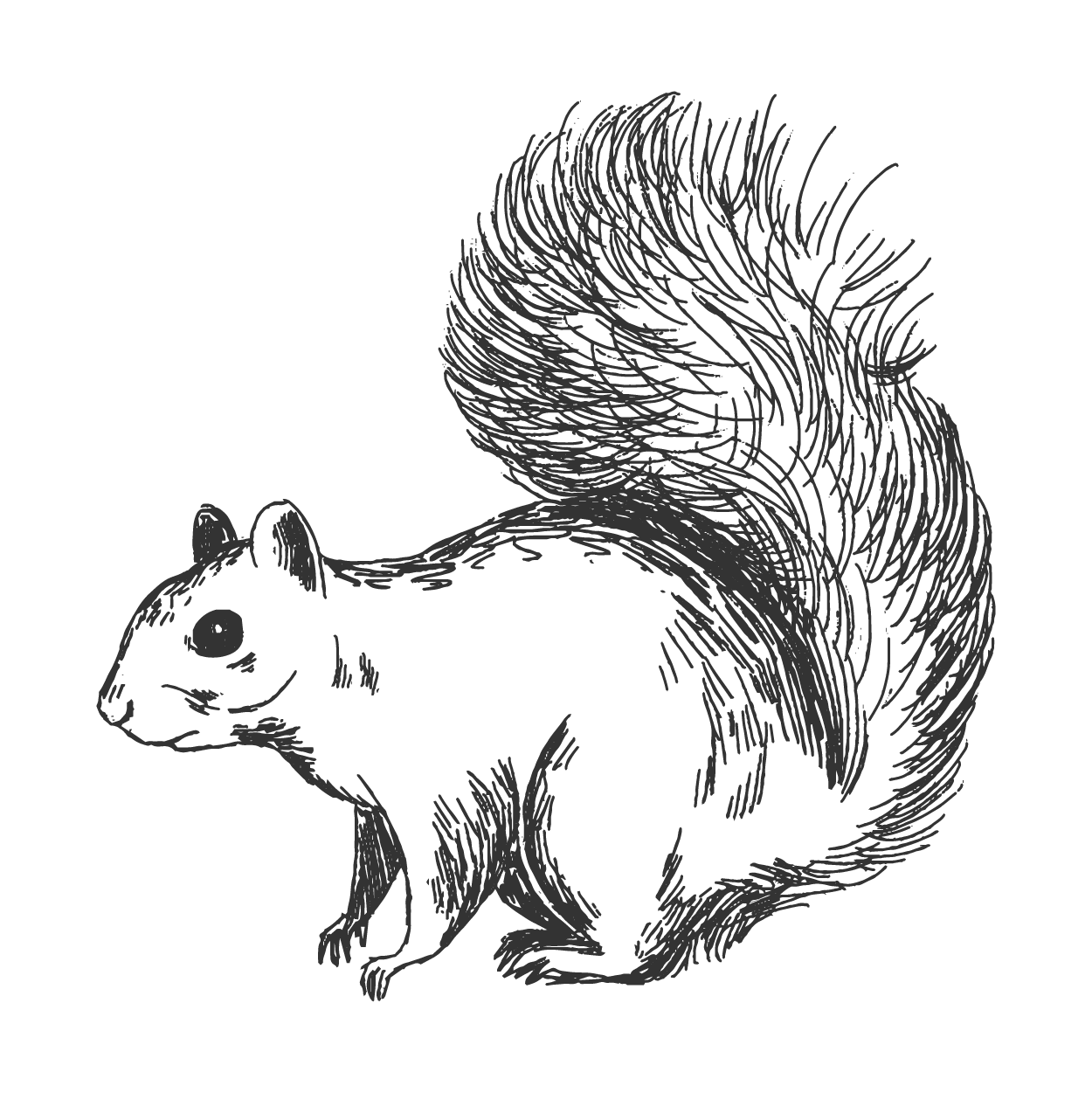 Add Your Voice to the Conversation
Tell us why nature connection is important to you and what dreams you have for Pine!
Add Your Voice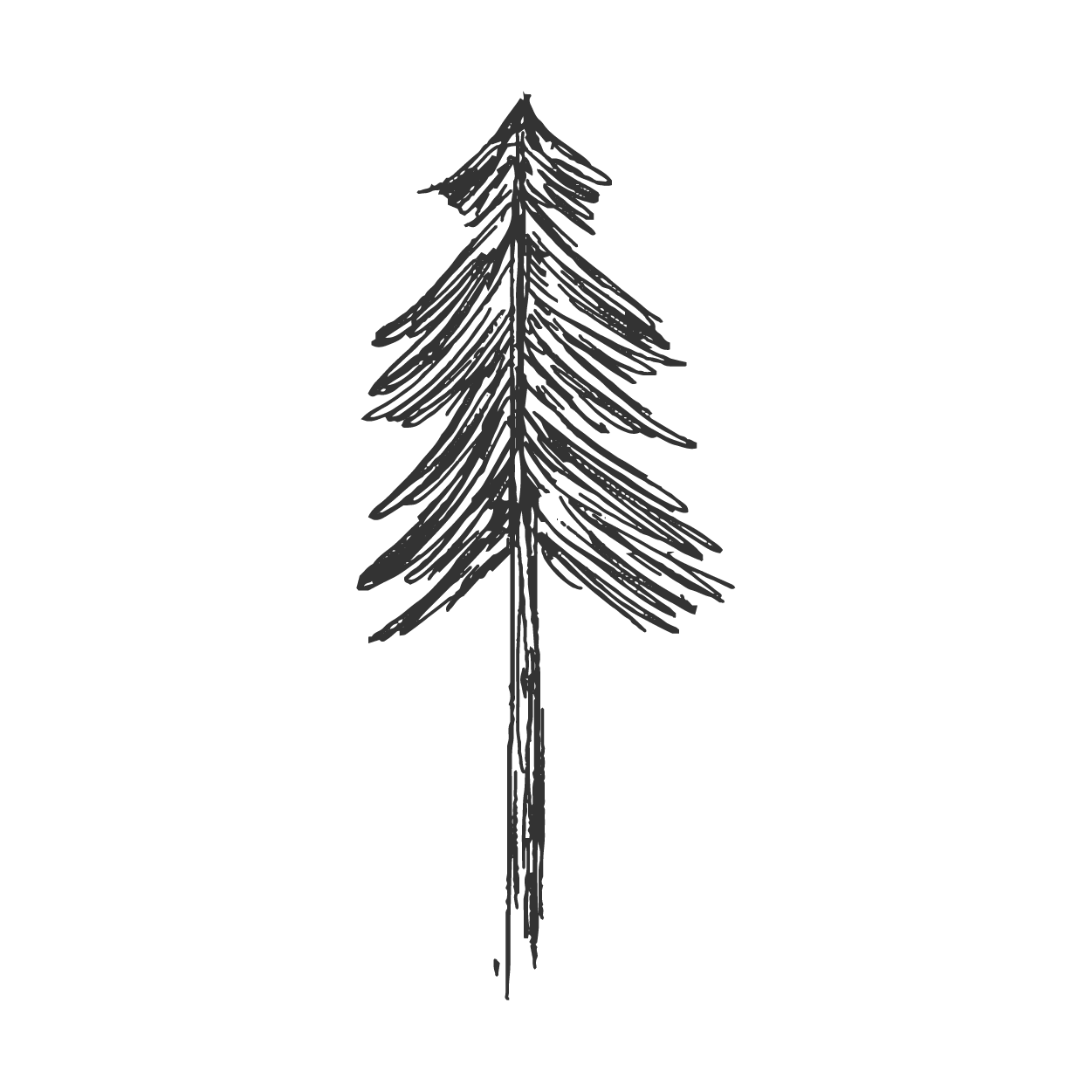 Fundraise on Facebook
Contribute to the campaign by fundraising for Pine on facebook.
Create a Fundraiser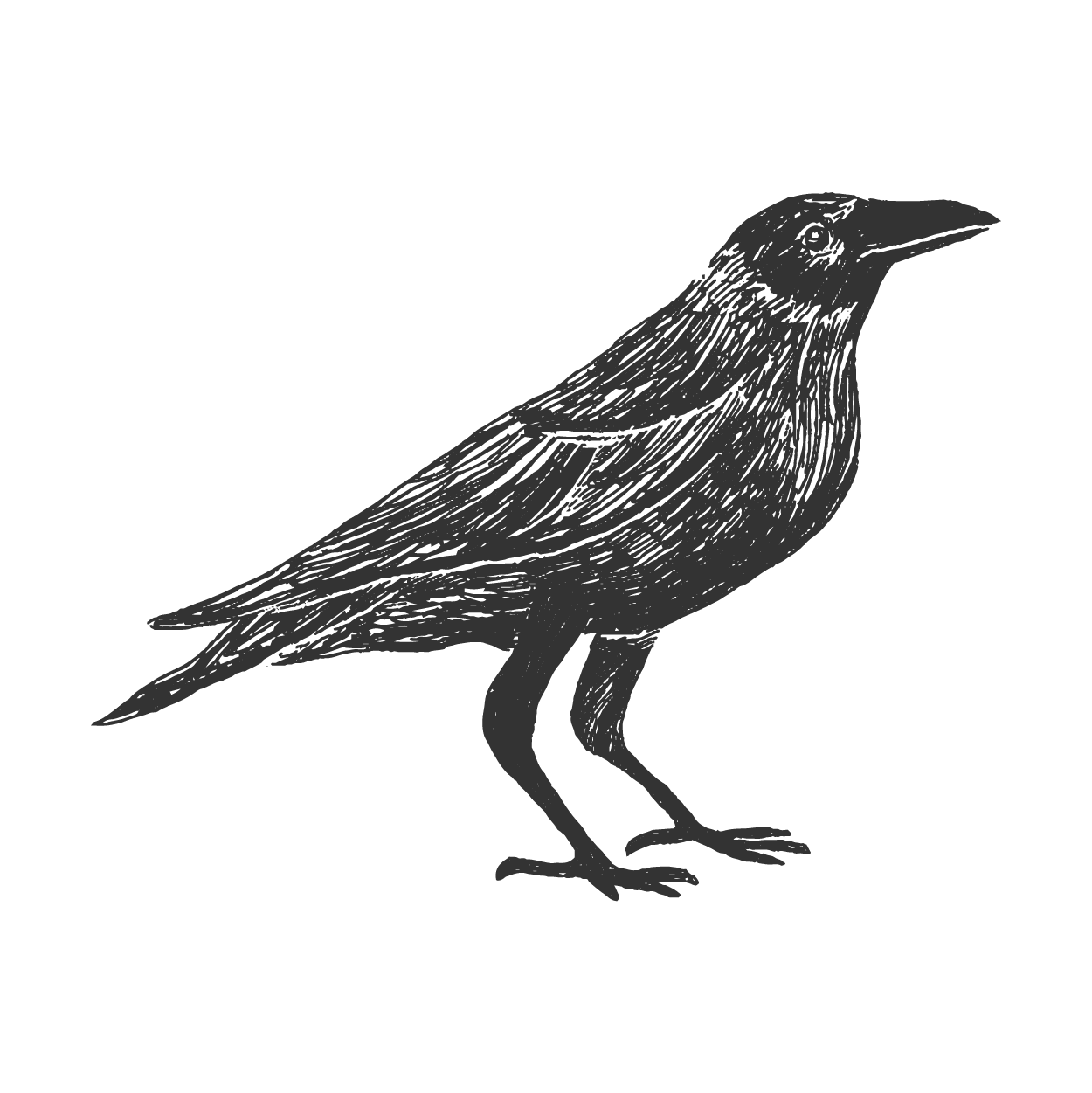 Spread the Word
Tell your family and friends about why nature connection is important to you, what Pine does, and how they can help (consider sharing this webpage!).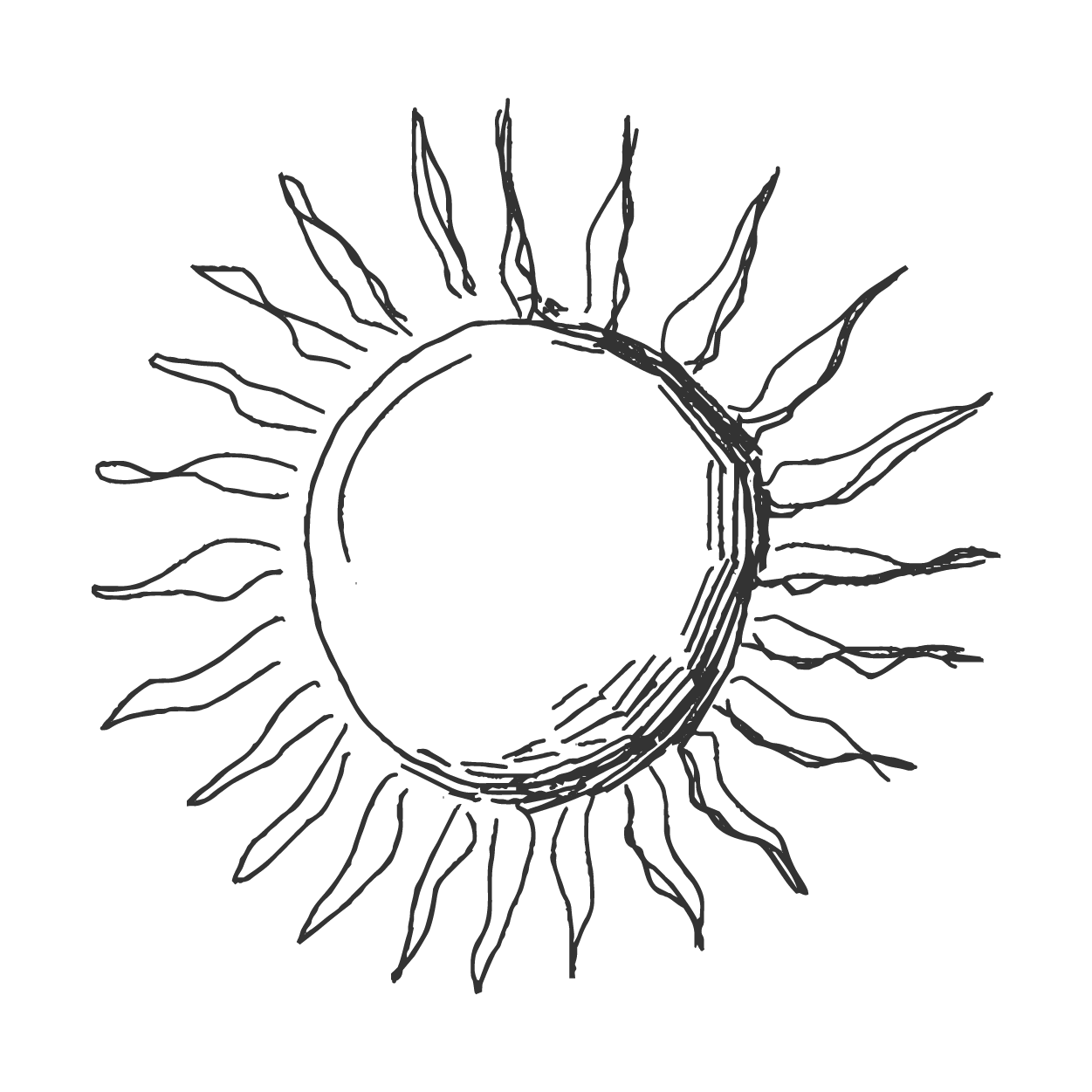 Get Outside!
The best way to spread a love of nature is to get outdoors.