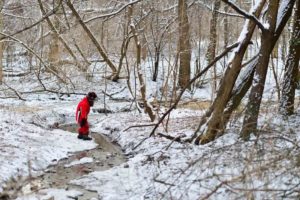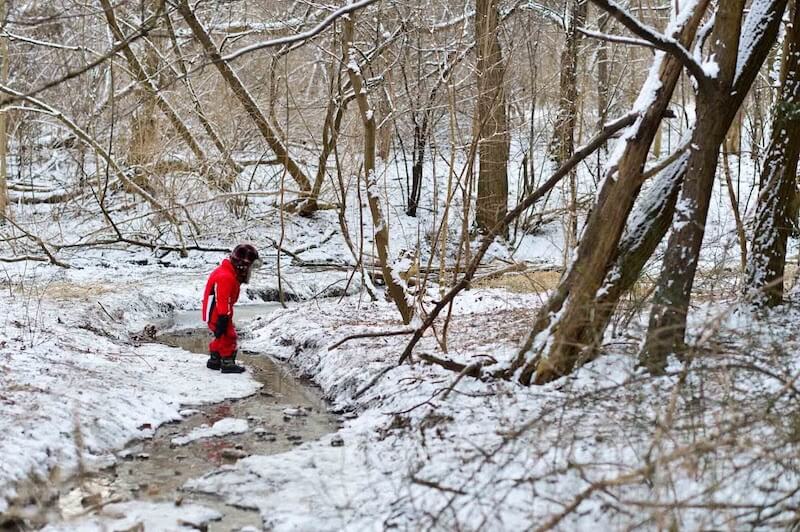 We're accepting applications to register for the 2020/21 season of Outdoor School!*
At Outdoor School, nature is our classroom. We meet daily, weekly or monthly – rain or shine – to explore the forest, follow our passions, practice hands-on skills, and have fun outside. With the guidance of experienced and passionate mentors, participants cultivate confidence, independence and resilience, as well as a deep and personal relationship with nature that is difficult to achieve within more conventional learning environments.
Check out our available programs for Children, Teens and Families.
When you're ready, you can check program availability and register or sign up for a waitlist on our online registration site!**
*We follow an application to register process – families apply to register a participant and after brief review, we'll send you an email to confirm your acceptance in the program or follow up with some additional questions.
*If a program is full, we encourage you to sign up to the waitlist! We typically see some turnover throughout the year and we'd love to let you know if a spot opens up.
**While programs run October –  June and we ask that participants commit to the remainder of the program year upon registration, we continue to accept applications through April (given space)! 
We know that there may be increased interest in outdoor programming this year. Depending on registration demand, we may expand our programming beyond what is currently being offered. If you have specific requests or ideas, please feel free to reach out to our team at info@pineproject.org.